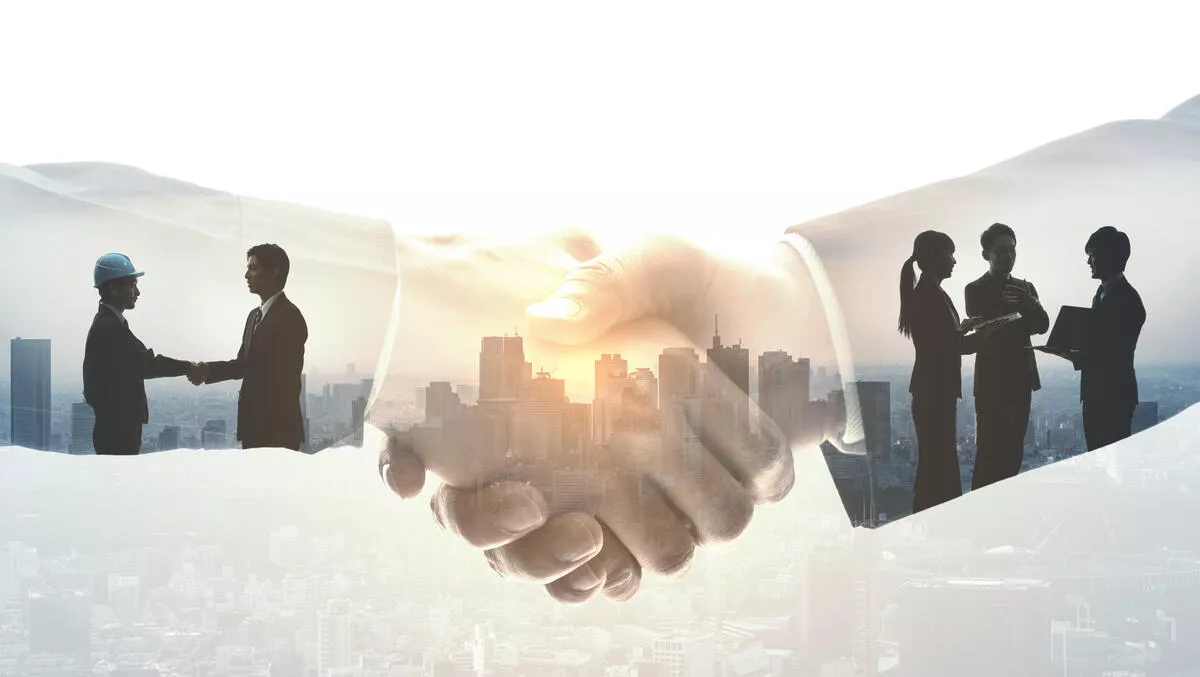 Australian tech platform signs major global contracts
By Shannon Williams,
Thu 2 Jan 2020
FYI, this story is more than a year old
Brisbane-based digital disruptor Bidhive has secured several contracts with some of the largest public goods and services companies across the globe, the company announced.
It has entered into partnership agreements with Waste Management US, Independent Clinical Services UK, and the decommissioning unit of the Danish logistics conglomerate Maersk, becoming early adopters of Bidhive's first to market bid management platform.
Bidhive CEO and co-founder Nyree McKenzie says her experience leading bid teams through the complex, high value contract process inspired her to create the Bidhive platform.
"Competitive tendering and bidding is a multi-trillion-dollar industry that crosses every sector, and virtually every service type; each year there are more than 18.5 million public bids released globally," she says.
"Our mission is to eradicate inefficient manual processes and break down siloed data walls by helping organisations drastically increase their competitive-edge by allowing them to focus on strategy and client outcome."
With 12 percent of global GDP spent on public goods and services alone, bidding now represents a substantial part of the global economy.
According to McKenzie the cost of non-compliance can be detrimental for businesses.
"Companies depend on successful bid management for survival and there is no prize for second place in the bidding industry," she says.
"The cost of non-compliance is not just a waste of time and resources for businesses; it sends a ripple effect right along the supply chain and deep into the economy, with delays to the evaluation process, as well as to technical assessment of contractors, to contract award, and project commencement."
Bidhive is a two time recipient of the Advance Queensland Ignite Ideas grant. McKenzie was also announced as the AWS Founder of the Year at the 2019 Women in Digital International Awards.
Bidhive helps companies plan, manage and track all of their bid activity in one place. The end-to-end platform follows the key stages of the bid lifecycle. From capture planning to proposal development and post-submission analysis, Bidhive provides the framework, critical path and collaboration tools that executives, bid teams and individuals need for improved productivity and bidding success.
Customers include leading market providers of public and commercial goods, services, works, humanitarian and development aid.