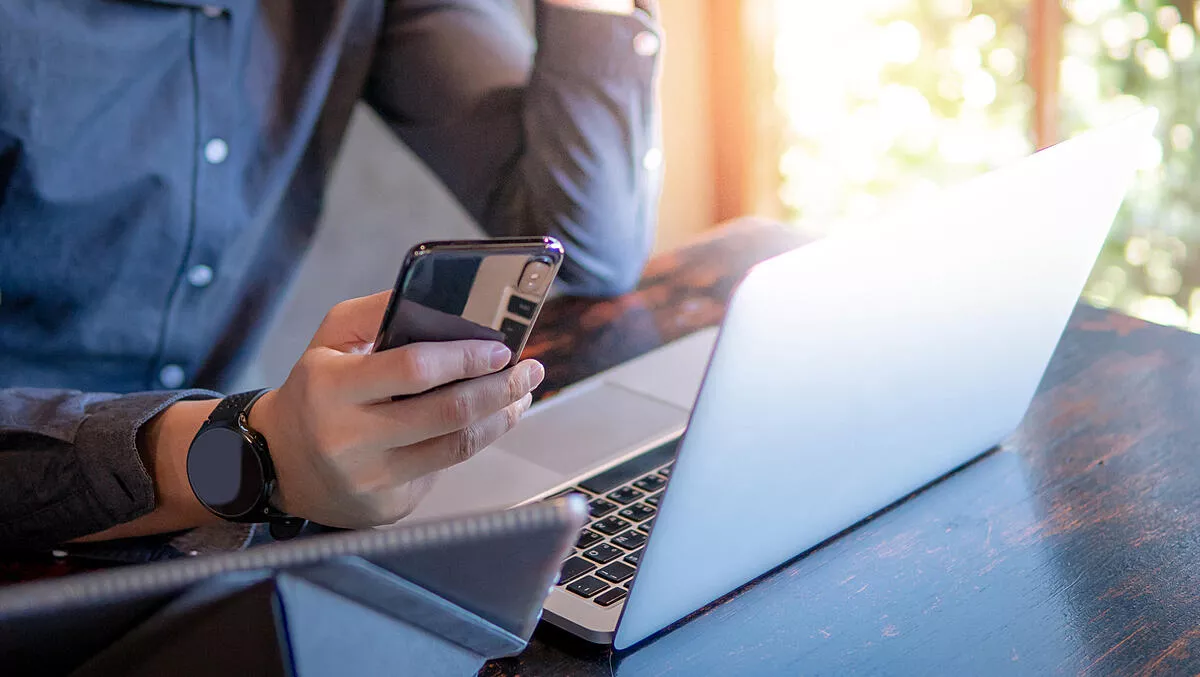 Bankwest develops first third-party API for Lendi integration
FYI, this story is more than a year old
Bankwest has developed its first third-party API to integrate with Lendi, an online home loan platform.
The bank says it rapidly developed the API as part of its transformation to an agile operating model, with squads dedicated to the integration and the underlying technology platform.
The bank drew on its Cloud Native Platform (CNP) investment, which enables the development of new technology quickly and safely, in response to the changing external environment, while keeping customer data secure.
According to Bankwest EGM of technology and transformation, Andy Weir, "We're one of the first banks in Australia to invest in a Cloud Native Platform and we look forward to continuing to harness its power to rapidly deliver value for customers."
Weir adds that it's a great result for end user customers that use the Lendi platform.
"When we talk about meeting changing customer needs in the digital age, these are the solutions we're talking about, because gone are the days of generic information being acceptable."
"That's what has driven this partnership with Lendi: understanding that when customers provide their personal financial information to an assessment tool, they expect personalised results."
Late last year, Lendi launched its Approval Confidence capability which, via third-party integrations, indicates in real-time to potential borrowers the likelihood of the approval of loan options from its integrated lender partners.
Bankwest's integration was activated this week in a move which sees the Lendi platform directly engage its assessment tools with Bankwest's decision engines to surface more relevant results for users.
The integration offers reassurance for potential borrowers by presenting them with an Approval Confidence rating on tailored loan options rather than the generalised product listings available on many comparison sites.
Lendi cofounder and managing director David Hyman adds, "We are thrilled to have Bankwest on board as an Approval Confidence lender partner. This is another step in our mission to drive the best possible customer outcomes by offering more choice, transparency and certainty in the home loan process."
Bankwest provides personal and business banking solutions for more than 1.1 million customers across Australia.
In October 2019 Bankwest appointed Sinead Taylor as the new head of Bankwest, the first female to lead the organisation in its 124-year history.
Related stories
Top stories