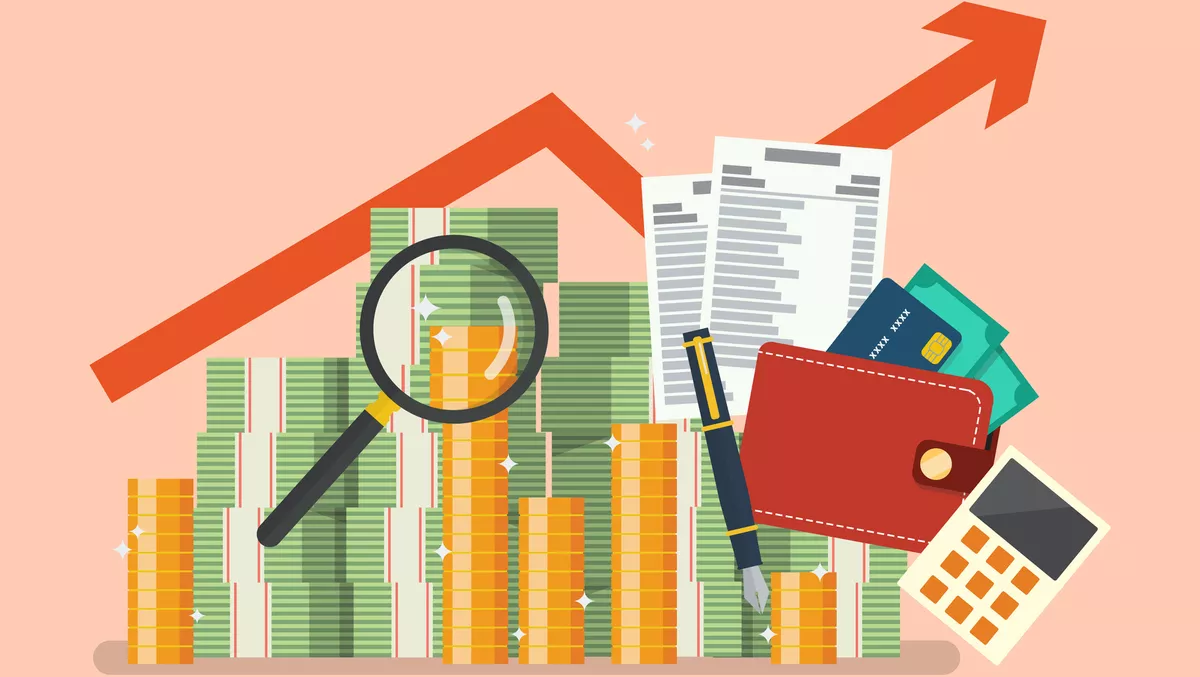 Bendigo and Adelaide Bank chooses EncompaaS to help enhance compliance
FYI, this story is more than a year old
Bendigo and Adelaide Bank has chosen SaaS provider EncompaaS to automate its electronic document compliance going forward.
The company says the move will help strengthen governance, compliance, and security while improving productivity and agility within the Microsoft cloud-based environment.
With banks and other finance providers still working through periods of digital transformation and hybrid work, there has been a critical focus on security and safety within the financial sector, leading to an increased demand for strong automated document compliance solutions.
Leveraging AI and machine learning, technology solutions by EncompaaS are designed to assist current governance policies with documentation and provide anti-fraud measures.
The bank says that consolidating and centralising its electronic records in the new M365 environment will likely strengthen existing controls. These measures will ensure customer information is stored securely, used only for the specific purposes intended, and retained only for as long as required.
Auto classification will also be a key focus of the EncompaaS implementation, with the AI and ML being used to identify and classify documents as they are created. The bank says this will remove the need for team members to manually classify documents, which will make the process faster and more accurate.
Utilising metadata enhancement capabilities is also said to help with migration strategies. This is done by recognising and extracting key customer identifiers and other metadata from the original documents, which is something not previously possible with standard migration tools.
Bendigo and Adelaide Bank CIO Andrew Cresp says he welcomes the implementation and believes it will benefit customers and staff and help create better working processes.
"Our technology and transformation strategy is centred around reducing complexity, building digital capability, and delivering new services for our banking customers. This strategy is helping us simplify and optimise our business by allowing us to use automation and digitisation to drive value from our technology investments," he says.
"The EncompaaS compliance platform is a tool which will greatly increase Bendigo and Adelaide Banks ability to understand, manage and analyse its customer data, which in turn, will allow the Bank to further streamline and tailor its service offerings to better meet our customers specific needs."
EncompaaS CEO Jesse Todd says the company is pleased to be providing effective solutions for various industries in the age of digital transformation and believes the technology can help many businesses implement more robust information governance.
"Most organisations we talk to are struggling to keep up with today's complex data and regulatory requirements, let alone leverage the value of their content to make better decisions and deliver better services to customers.
"Our goal is to help organisations discover, understand and enrich their content so they can inform decisions and strategy in real time, and meet their broader obligations more easily, not just records management."
EncompaaS is headquartered in Australia, with offices in the U.S. and the U.K and is currently providing services to a range of industries from government and financial services to medical and pharmaceuticals.