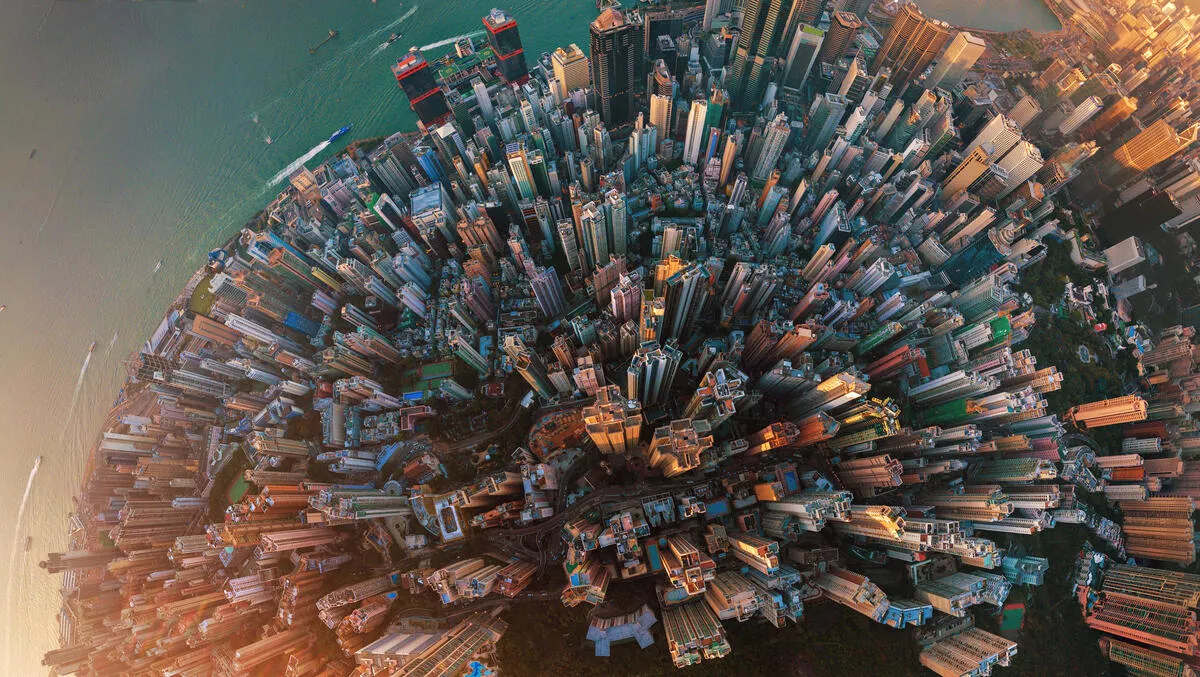 BigCommerce jumps into open data integration with Google, Twilio & others
FYI, this story is more than a year old
Open data is the way forward for the online commerce industry - or at least that's according to BigCommerce, which this week launched a new product suite based on open data integrations.
The company's chief product officer, Jimmy Duvall, believes that merchants own their data, so they should have the flexibility to use data solutions and tools that achieve the results they are looking for.
As a result, the company launched the Big Open Data Solutions suite, which aims to provide pre-built integrations with Google BigQuery and Twilio Segment. These integrations enable merchants to transfer their storefront data to a customer data platform or data warehouse.
BigCommerce states that by doing so, merchants are able to aggregate, analyse, understand, and use online store data to understand customers and improve decision-making, thus improving business performance.
"With Big Open Data Solutions' native integration to the Google BigQuery data warehouse, merchants can centralise all data into a single location for analytical insights that can connect to popular business intelligence tools such as Google Data Studio to generate customised reporting across their customer, order and product catalogue data.
"Customer data platforms such as Twilio Segment allow merchants to centralise storefront shopper behavioural data and create a unified customer profile to improve customer experiences.
The company goes on to explain that merchants can work with Google, Twilio, and other BigCommerce partners.
Merchants can thus set up and connect with solutions across data warehousing, business intelligence, customer data platforms, analytics and personalisation, reducing development costs and barriers of entry to get up and running.
"Unifying data from disparate data sources into a single location gives merchants a more holistic view of store activity to better optimise business operations, create personalised customer experiences and develop targeted marketing and promotion campaigns that further drive revenue growth and profitability," the company states.
Duvall adds that the company takes a software-as-a-service (SaaS) approach to avoid limiting merchants' choice of analytics tools - instead, they are free to choose the integrations that work for them.
BigCommerce Big Open Data Solutions includes the following integrations:
Analytics: BigCommerce Analytics - Insights, Glew.io, PayHelm, Google Analytics, DynamicAction, Trendalytics
Business Intelligence: Google Data Studio
Customer Data Platform: Twilio Segment
Data Warehousing: Google BigQuery
Personalisation: Constructor.io, Dynamic Yield, LimeSpot, Nosto
Web Analytics: Facebook Pixel and Conversion API, Google Analytics
Big Open Data Solutions' native integration to Google BigQuery and Twilio Segment is available to all Pro and Enterprise merchants.