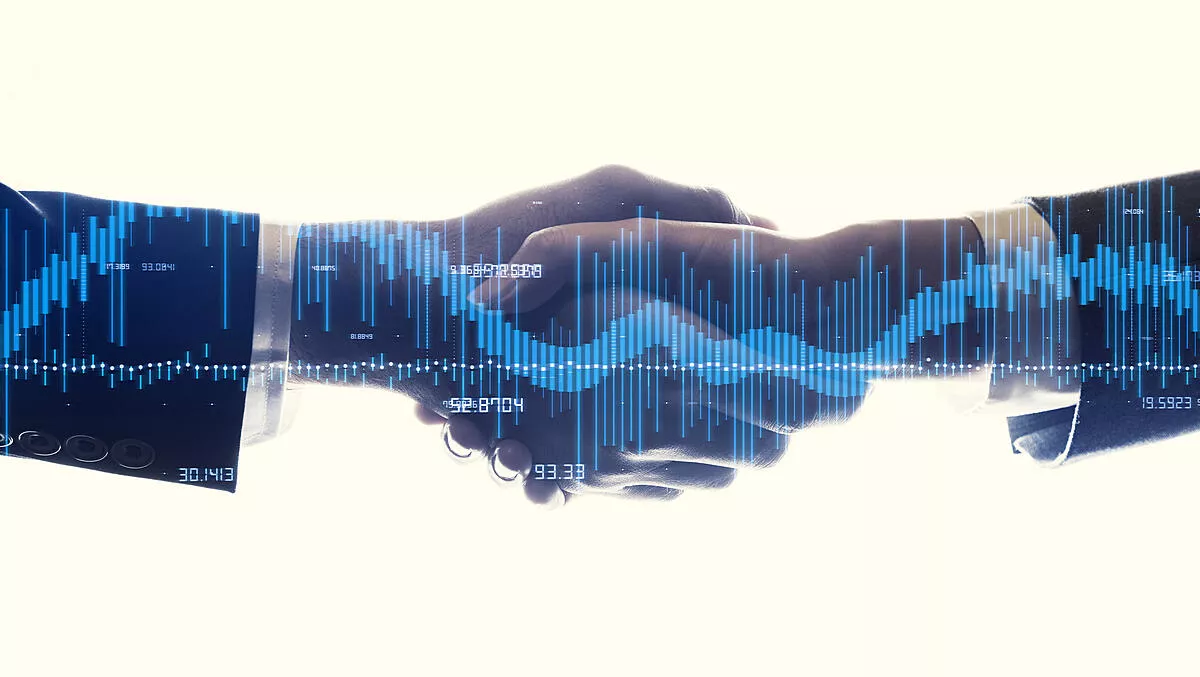 Cheetah Digital and Blended Digital announce partnership
FYI, this story is more than a year old
Cheetah Digital, a cross-channel customer engagement solution provider for the modern marketer, last week announced its partnership with Blended Digital, a marketing automation and digital transformation consultancy based in Melbourne, Australia.
Under the strategic partnership, the two companies will work together to accelerate the adoption of the Cheetah Digital Customer Engagement Suite in the APAC market, enabling brands to transform their marketing and deliver personalised experiences, cross-channel messaging, and loyalty strategies.
As technology and data have become foundational to building a great customer experience, brands are looking to create their ideal marketing technology stack that unifies customer data and provides intelligent insights to deliver the right message to the right customer at the right moment.
Blended Digital has partnered with Cheetah Digital to help brands in their digital transformation efforts, Customer Engagement Suite adoption, customer relationship management lifecycle strategy, and zero-party data collection support.
In combination with Blended Digital's expertise, Cheetah Digital solutions will enhance the way marketers access data, surface customer insights and use machine learning to drive the right communications with the right content at the right time.
"Partnerships are key to our global expansion, and Blended Digital was the ideal choice for us for more than one reason," says Cheetah Digital APAC go-to-market vice president Billy Loizou.
"Not only does Blended Digital share our affinity for data-driven marketing, but also the belief in technology to improve brands understanding of their customers through engagement preferences, buying habits, interests and digital experience with the brand itself.
Blended Digital CEO Adam Crow says the company is excited to begin working within the new partnership.
"Blended Digital was founded on a mission to help organisations struggling in the complex world of enterprise processes, data and platforms to increase value from their marketing technology investments," he says.
"Cheetah Digital perfectly aligns with our mission as it stands above the rest in helping brands manage complex data and workflows to create truly personalised cross-channel customer experiences at scale.
"We look forward to working with Cheetah Digital and scaling our professional services to drive success for clients in their business and customer experience transformation efforts," says Crow.
Built specifically for enterprise marketers, the Cheetah Digital Customer Engagement Suite combines the depth and breadth of a data platform with real-time, cross-channel execution capabilities, in a single solution. The Customer Engagement Suite includes:
• Cheetah Experiences: Delivers interactive digital acquisition experiences, collect first- and zero-party data, and secure permissions needed to execute compliant and cross-channel marketing campaigns.

• Cheetah Messaging: Enables marketers to create and deliver relevant, personalised marketing campaigns across all channels and touchpoints.

• Cheetah Loyalty: Provides marketers with the tools to create and deliver unique loyalty programs that generate a connection between brands and their customers.

• Cheetah Engagement Data Platform: A foundational data layer and personalisation engine that enables marketers to drive data from intelligent insights to action at speed and scale.
This announcement follows Cheetah Digital's launch of the Customer Engagement Suite in Japan and partnership with Dentsu Digital.