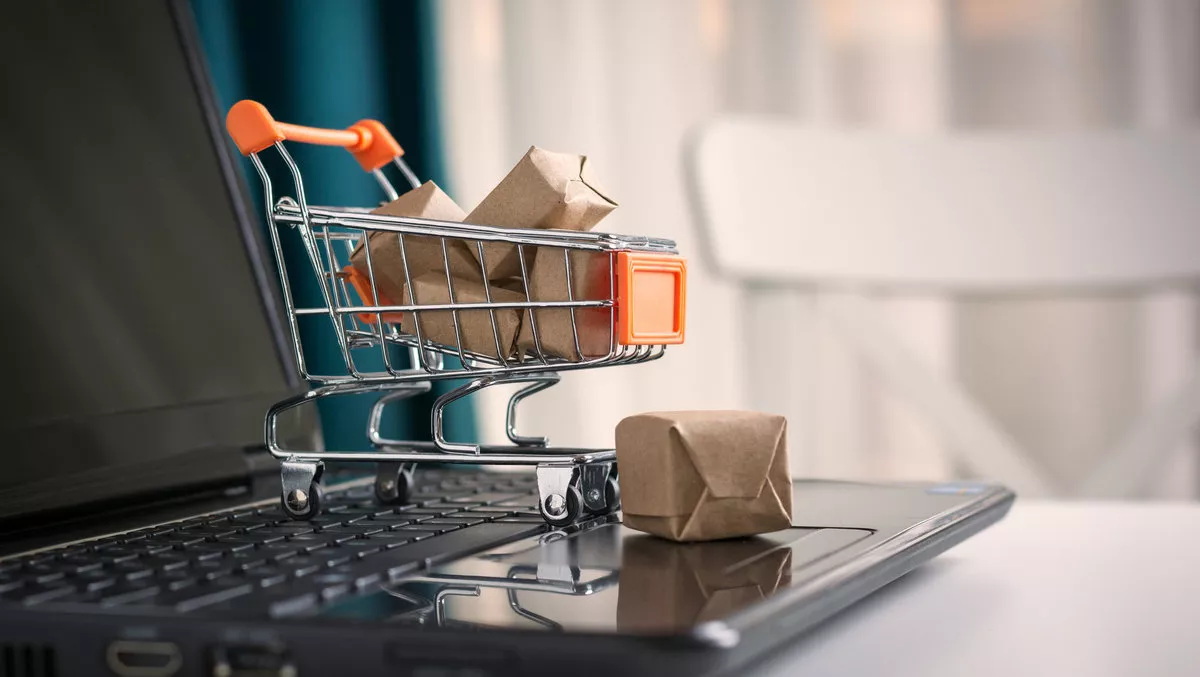 Coles supply chain transformation aims to save $1b over four years
FYI, this story is more than a year old
FMCG chain Coles has signed a 'long term' agreement with tech services provider Accenture to help transform the supply chain and help Coles save $1 billion over four years.
Accenture will support Coles' digital and technology development initiatives. This includes the modernisation of the supply chain with partners Witron and Ocado.
"We have committed to being technology-led in our stores and throughout our supply chain to reduce costs while delivering an even better shopping experience for customers and making life easier for our team members," explains Coles chief executive officer Steven Cain.
The company says it will increase its technology use as part of its Smarter Selling initiatives, which aims to deliver the $1 billion in cost savings.
Smarter Selling will include increased automation of manual tasks both in stores and in support functions, faster checkouts, using artificial intelligence for quicker and more accurate stock ordering as well as reducing energy use, and smarter planning in distribution centres to improve availability.
"The partnership with Accenture will enable us to deliver the efficiencies we need for long-term sustainability, and provide the agility to respond to rapidly-evolving consumer needs. This is a vital part of Coles winning in its second century," says Cain.
The agreement is the latest in a long-standing partnership between Coles and Accenture.
As part of the expanded relationship, Accenture will invest in a joint innovation fund focused on exploring new technology applications within Coles, including the creation of roadmaps that will ensure Coles' digital capabilities keep pace with the company's long-term strategy, underlining Coles' commitment to innovation and more agile ways of working.
"The evolution of the relationship with Accenture reflects the company's strategy to win together through genuine partnerships with suppliers," comments Coles chief information and digital officer Roger Sniezek.
"By leveraging this enhanced relationship, we will work together to build Coles' technological capability, so we have the tools we need to inspire our customers and make life easier for our team members.
Coles now has access to Accenture's leading technology experts across their global network, which spans more than 40 industries and all business functions, to lend their skills and insight to innovation projects at Coles.
"This represents a real strengthening of the relationship we have built with Coles, and our teams are looking forward to supporting Coles to take new ideas all the way from strategy to research and development, and finally execution," adds Accenture products managing director Glenn Heppell.
Accenture will also support Coles' SAP implementation across finance, human resources, and procurement.
"Accenture is a leading business partner for SAP, and widely recognised for their expertise in implementing their solutions in large organisations. Coles will be able to work with Accenture's leading global experts to ensure that our innovation and digitalisation strategy is informed and accelerated by a wealth of experience," concludes Sniezek.