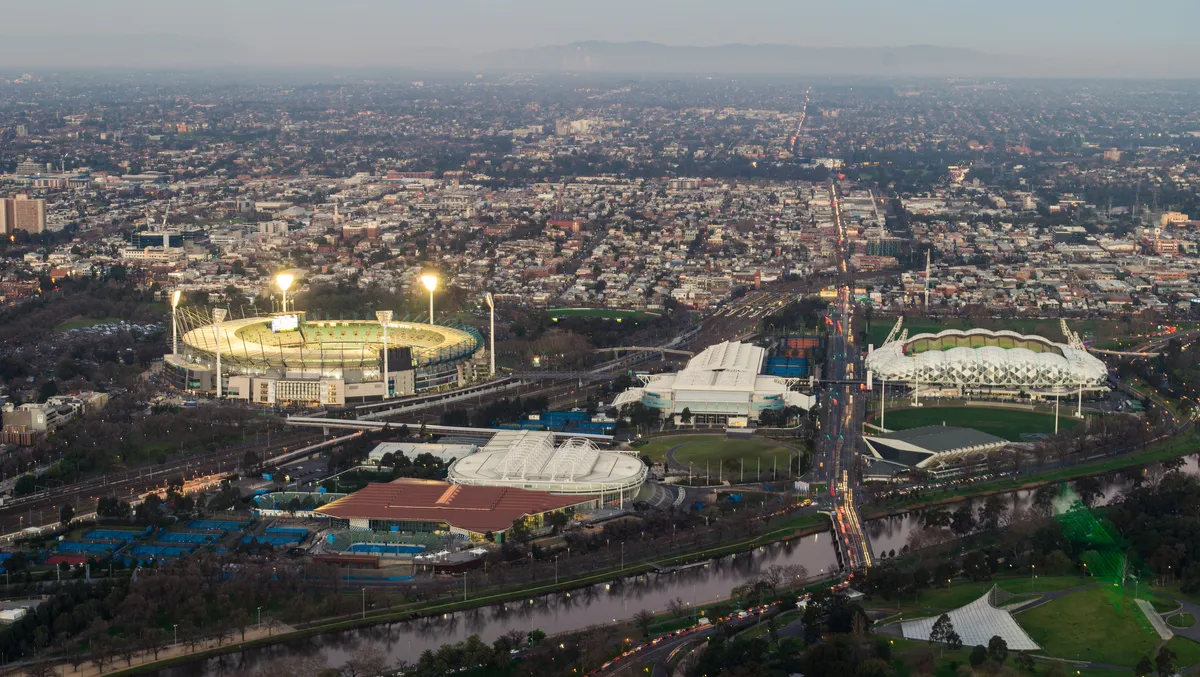 Corpay named Rugby Australia's official FX payments partner
Thu, 13th Apr 2023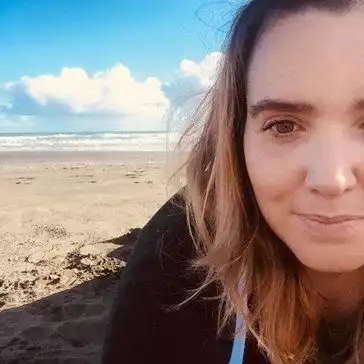 By Shannon Williams, Journalist
Corpay, a FLEETCOR brand and global specialist in business payments, has announce that Corpay's Cross-Border business has entered into an agreement with Rugby Australia to become its official Foreign Exchange (FX) Payments Partner.
As part of this partnership, Corpay Cross-Border has also been named an Official Partner of both the Men's Australian National Rugby Union Team, the Wallabies, and the Women's Australian National Rugby Union Team, the Wallaroos.
"As Corpay grows its brand and business across the globe, so does its valued family of partners in the sports industry. Corpay is committed to support Rugby Australia, along with the Wallabies and Wallaroos success in upcoming rugby championships, international fixtures, and their venture into the World Cup," the company says.
Through this alliance, Rugby Australia, along with the broader Rugby Australia ecosystem of corporate business partners will be able to gain access to and utilise Corpay's innovative solutions to help mitigate its foreign exchange exposure. Additionally, Corpay Cross-Borders award-winning platform will enable eligible companies to manage their global payments from a single point of access.
"The team at Corpay Cross-Border is very excited about our new partnership with Rugby Australia and the Wallabies and Wallaroos, which marks an important milestone for our brand's presence in Australia," says Brad Loder, Vice President, Cross-Border Marketing, Corpay Cross-Border Solutions.
"We are also proud to be able to align the Corpay brand with the both the Wallabies and Wallaroos, both historic and globally recognised rugby unions, whose history, values and eagerness to grow the game of rugby creates a unique synergy between our respective organisations," he says.
Andy Marinos, chief executive officer of Rugby Australia, says Rugby Australia is delighted to welcome Corpay as an Official Partner of the Wallabies and Wallaroos.
"There is great synergy between the two organisations, with Corpay a recognised global leader in business finance solutions, and the Wallabies and Wallaroos firmly locked on becoming global Rugby leaders," he says
"We are looking forward to working closely together with Corpay as we embark on a truly exciting period for Rugby in Australia."
Corpay is a global specialist in business payments, helping companies of all sizes better track, manage and pay their expenses. Corpay provides customers with a comprehensive suite of online payment solutions including Bill Payment, AP Automation, Cross-Border Payments, Currency Risk Management, and Commercial Card Programs. Corpay is part of the FLEETCOR portfolio of brands.
Rugby Australia, the governing body of Rugby Union in Australia, is the home of the national Men's and Women's XVs and Sevens programs. The organisation actively supports the growth of the game at every level, from grassroots clubs through to international competitions.