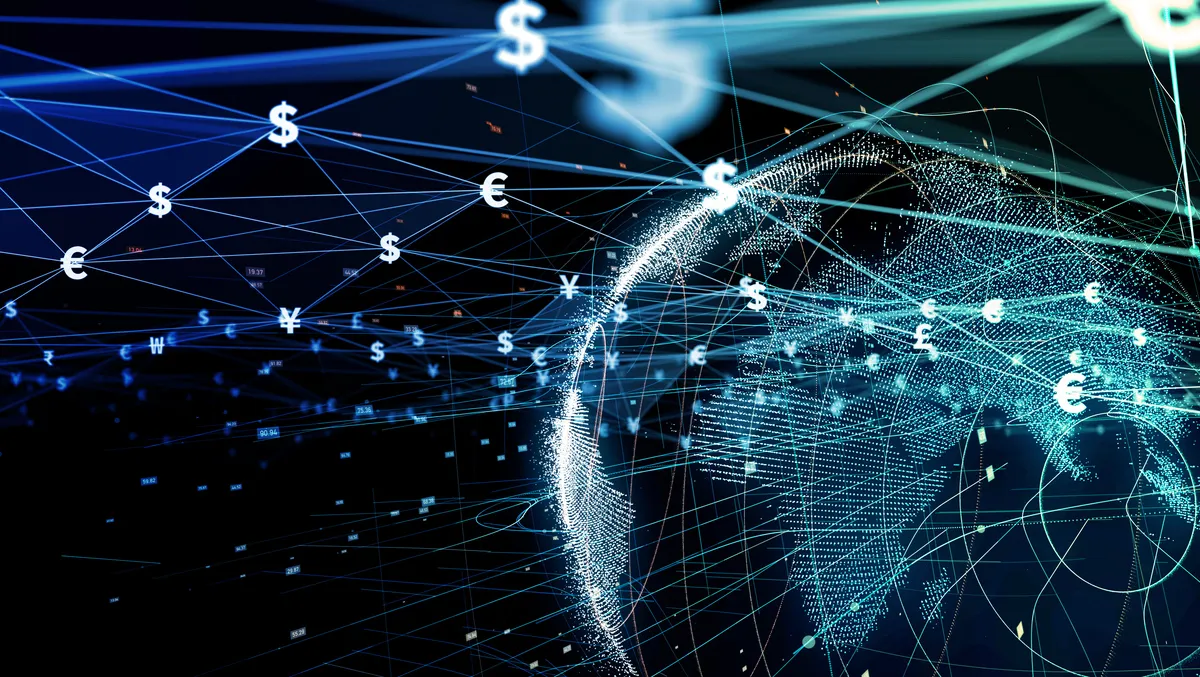 Currencycloud accelerates customer growth in Australia
Currencycloud has revealed a nearly 70% customer growth rate since obtaining its Australian Financial Services (AFS) licence to operate in Australia in June 2022.
With its customer base increasing from 18 to 34 organisations across Australia, New Zealand and the wider Oceania region, Currencycloud will continue to offer customers a full suite of cross-border services for collecting, converting, paying, and managing multiple currencies globally.
Currencycloud has enjoyed success in Australia by working with regulated FX brokers and remittance companies, where Currencycloud's renewed customer focus and local presence drive accelerated growth.
With increased local capacity, the company will now look to diversify its client portfolio across sectors, including regulated derivative brokerages, PSPs and wealth tech companies.
Currencycloud also works closely with banking institutions as far afield as the Pacific Islands to help them expand their multi-currency accounts and cross-border payment solutions.
Nick Briscoe, Country Manager of Australia, Currencycloud, says: "Australia's Fintech scene has seen remarkable growth in recent years."
"The Federal Government's Trade and Investment Commission (Austrade) recognises this potential and has positioned Australian Fintech as one of the fastest-growing markets in the world, on the back of Australia's AUD $10 trillion financial services industry."
Austrade states that the fintech industry has grown from AUD $250 million in 2015 to AUD $4 billion in 2020. According to recent research from SPER, that market potential is set to grow exponentially in the coming years, with a projected value of USD 33.99 billion by 2033.
This market potential follows immense shifts in the local industry, driven by corporate investment and regulatory change. Currencycloud highlights that visibility, speed, lower costs, and greater interoperability remain increasingly important. Currencycloud says this continues to present a valuable opportunity to enhance its sales, operations and customer support in-country.
ACY Securities, headquartered in Australia, echoed the sentiment, with Jimmy Ye, CEO, emphasising Currencycloud's role as a crucial partner in adding value and supporting their clients.
Jimmy Ye says: "We have optimised our payments infrastructure to seamlessly manage trading deposits and withdrawals with ease using Currencycloud's plug-and-play platform."
"This has allowed us to enhance and expand our offerings for our traders, ultimately enabling them to maintain a competitive advantage in the market. By prioritising our client's needs and leveraging Currencycloud's solutions, we can deliver a superior experience that truly adds value."
To support its continued growth, Currencycloud has further expanded its team with two new hires in the Sydney area. The added resources will bolster Currencycloud's efforts to drive business growth in line with the company's customer-first approach and support the broader APAC expansion plans for Currencycloud.
Briscoe adds: "I am excited to welcome our new team members to Currencycloud. We have made significant progress expanding our team across APAC in recent months, and adding more resources in Australia brings a new dimension to that growth."
"With their proven track records and expertise in the industry, they will play a pivotal role in accelerating our growth and driving customer success in Australia."
"We look forward to forging strong partnerships with local businesses and delivering innovative fintech solutions that address the evolving needs of our customers," says Briscoe.