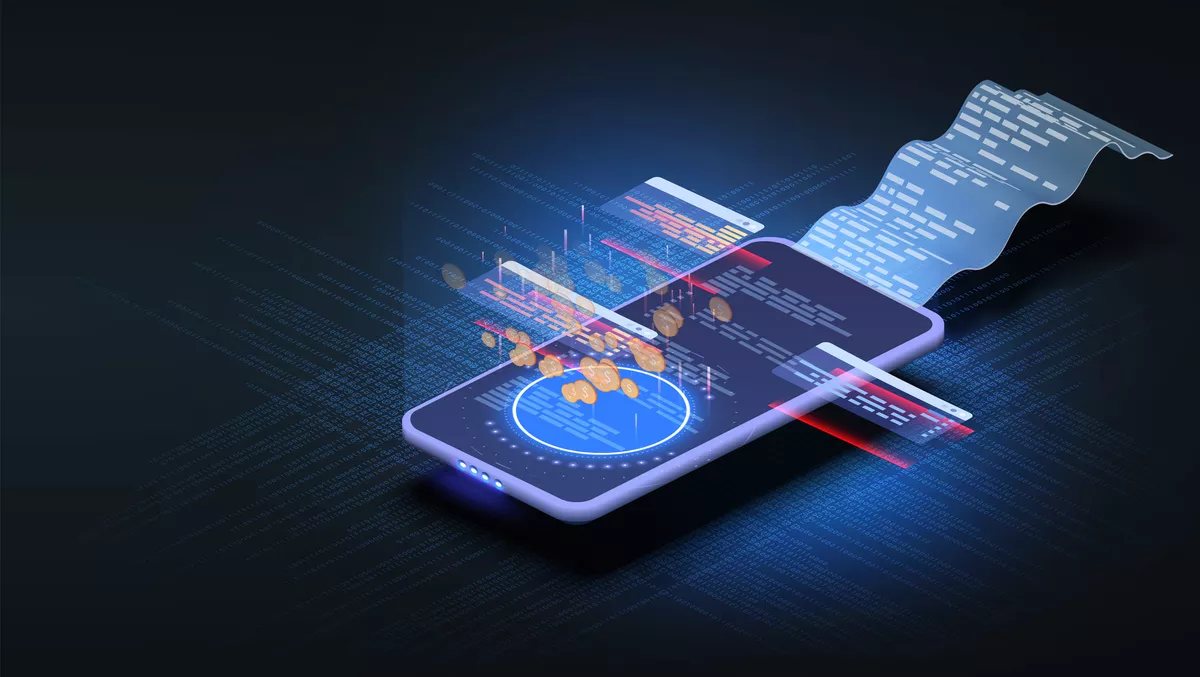 eInvoicing the key to economic recovery in Australia
FYI, this story is more than a year old
eInvoicing is said to be the new key to helping Australia's economic recovery.
In line with new legal requirements put in place by the Australian Taxation Office (ATO), eInvoicing practices are being widely rolled out in a bid to enhance the Australian economy.
Australian federal government agencies have less than five months to comply with the new mandate to adopt eInvoicing by 1 July 2022, with predictions that private sector businesses will follow.
SAP Concur says that when eInvoicing technology is fully adopted, it significantly reduces government payment cycle times, with public sector agencies able to return cash flow to their suppliers in as little as five days. This creates more efficient working environments for all parties involved and faster pumps much-needed funds back into the economic cycle.
Paper or email invoices generally costs businesses around $30 in administrative time to process, compared to less than $10 for an e-invoice. The cost efficiency here is said to generate significant savings, as more than 1.2 billion invoices are exchanged in Australia every year, and around 90% of invoice processing is still partially or fully manual. Total savings are estimated to amount to $28 billion over ten years.
Australia currently bases its eInvoicing on the successful International PEPPOL (Pan European Public Procurement On-Line) platform, which has a strong cybersecurity focus in line with government ideals.
"eInvoicing provides a centralised system for government agencies that will improve the accuracy and timeliness of financial reporting, which will help with better budget planning," says SAP Concur Australia and New Zealand managing director Jonathan Beeby.
"Importantly, it is highly secure, so it reduces the risk of fake or compromised invoices that are often associated with email processes. eInvoicing also supports sustainability initiatives by eliminating the need for paper and uses less energy and physical storage space than manual processes."
Beeby also says that it is important to choose the right invoicing software provider to suit the needs of the enterprise, as experience and expertise is key.
"Ideally, the eInvoicing provider should be well established and have experience in both the public and private sectors within Australia and overseas.
"They should be able to support the business through the eInvoicing change management process and deliver a solution that integrates with the organisation's existing systems to reduce operational risk.
Beeby says that choice is essential in Australia because there is lots of new growth, and businesses should carefully consider what suits them.
"Considering that Australia is in the early stages of eInvoicing adoption, it's also important to choose a solution that can continue to deliver all the benefits of eInvoicing to a business, whether its trading partners use eInvoicing software or not."