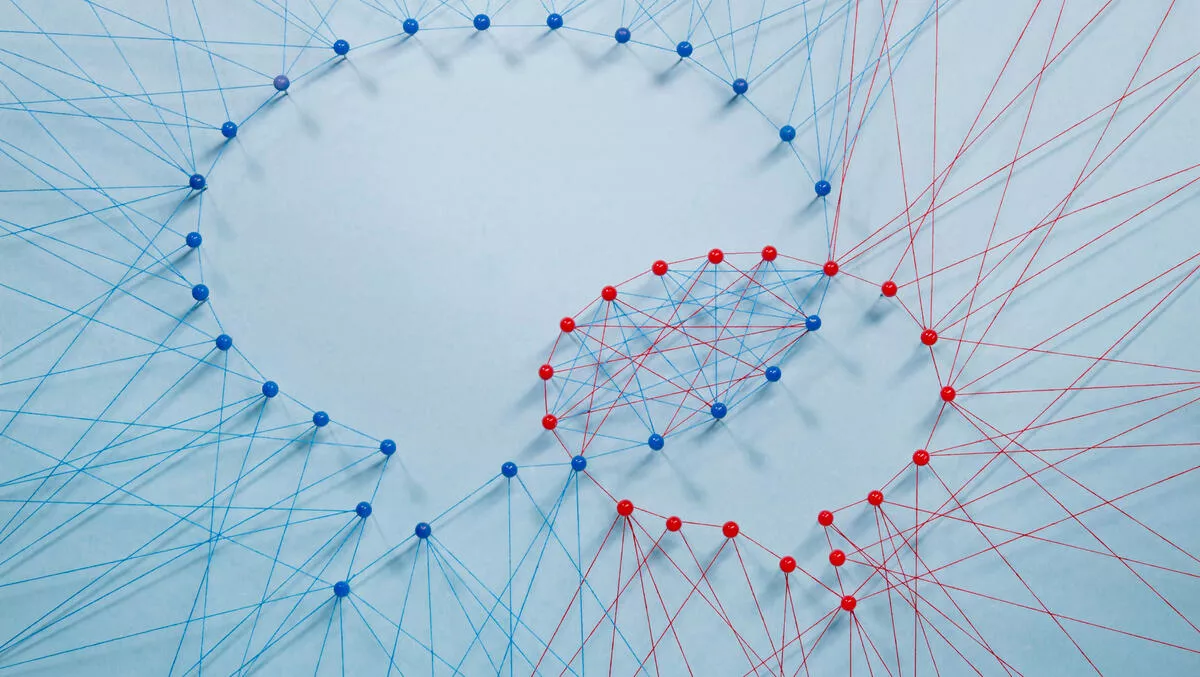 Fujitsu Australia named as Leader & Contender in ISG report for Microsoft Ecosystems
FYI, this story is more than a year old
Fujitsu Australia has been named a Leader in the Information Services Group (ISG) Provider Lens – Microsoft Ecosystem – Australia 2021 report.
Fujitsu was recognised as a Leader in the Managed Services for Azure and Office 365 - Modern Workplace categories. The company was also named a Contender in the Dynamics 365 category.
According to the report, Leaders have 'highly attractive product and service offering and a very strong market and competitive position; they fulfil all requirements for successful market cultivation. They can be regarded as opinion leaders, providing strategic impulses to the market. They also ensure innovative strength and stability.'
The Office 365 – Modern Workplace category leadership also recognises Fujitsu's work with customers to help them invest in Microsoft technologies related to workspace innovation and employee experience.
According to Fujitsu Australia and New Zealand's head of portfolio, applications and multi-cloud, Nick Herbert, Fujitsu provides cloud-native professional and managed services within Microsoft's cloud ecosystem.
He believes the ISG recognition highlights Fujitsu's capabilities as a Microsoft partner and services integrator.
"This recognition underlines the experience, integrity and commitment that Fujitsu's cloud service managers, cloud architects and cloud engineers have shown to accelerate our customers' enterprise transformation initiatives with Microsoft Azure," he explains.
"We have deep capabilities in DevOps, cloud-native applications and data, all of which are essential ingredients in any digital transformation agenda. Fujitsu believes that leveraging the power of the Microsoft Azure platform helps organisations deliver new customer experiences, gain insights from organisational data, and build a foundation for enterprise adaptability.
Fujitsu Australia and New Zealand head of portfolio, workspace and workspace services, Sundar Viswanathan, adds that ISG also recognised Fujitsu's commitment to a great employee experience.
"We see this as a route to drive a productive and adaptive workforce as part of a workplace transformation," says Viswanathan.
"We anticipate rapid growth in the workspace transformation segment and our Work Life Shift portfolio is evolving to meet customers' needs. Through our advisory services, we focus on customers' business outcomes, rather than only service level agreements and cost reductions.
Fujitsu Australia and New Zealand provides consulting, application and infrastructure services and solutions.
"Fujitsu already serves more than 200 organisations in the region, including some of our most iconic brands plus millions of workers globally," adds Viswanathan.
The company is wholly owned by Fujitsu Limited, which employs more than 126,000 staff across 100 countries.
Fujitsu Limited's consolidated revenues totalled US$34 billion (3.6 trillion yen) for the year ended 31 March 2021.