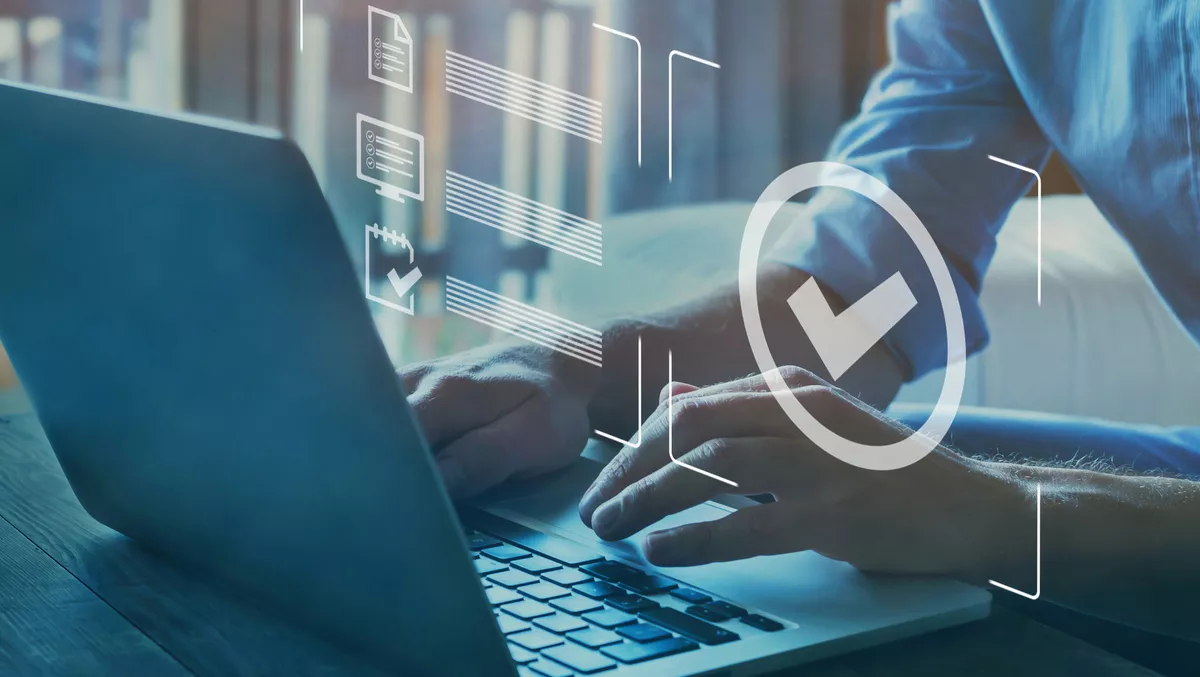 Getting your IT fleet devices up to speed with ThingsAt
FYI, this story is more than a year old
Customers are currently facing a two-pronged challenge. There's a tech talent skills shortage driving wage costs up and an impending recession with the potential to force companies to shrink their workforce.
The balance between hiring the right skills now and outsourcing functions they don't need to manage internally is a tough compromise. But ThingsAt argues that by keeping operational functions internal, businesses risk paying more than they should for this undertaking now, leaving a gap in the future.
ThingsAt says its device management allows businesses to outsource the hassle of IT fleet management to an expert, specialised provider, saving money, resources, and time. ThingsAt CEO Ruy Franco says as an outsourcing partner, the company can help businesses reduce up-front costs, free up talent to move into more rewarding roles and focus on higher-value, more interesting and impactful work.
"Every business should be looking at how they can redeploy and optimise their current staff members into roles that will drive competitive advantage and can only be done inside the business," he says.
ThingsAt's IT fleet device management as a service allows companies to outsource the management of IT hardware devices such as laptops, tablets and accessories with software and lifecycle management and bundle the cost into a single monthly subscription.
"We provide a managed standard operating environment (SOE) service. An SOE lets companies simplify and modernise their infrastructure and operations for reduced costs, higher uptime, and improved flexibility, security, and productivity," says Franco.
"On the resource side, SOE work is up and down. If a company has a dedicated SOE team, they are often very busy at some points and not utilised at others - a cost many businesses cannot afford right now. Outsourcing the management of the standard operating environment is the future of efficient, effective IT."
Franco says working with an external partner like ThingsAt provides companies access to more vendors and experience, allowing organisations to have mixed vendor fleets if they choose to. In addition, he says a mixed fleet can bring ancillary benefits with it, primarily because when you create a competitive environment, you can drive better commercial, technical, and business outcomes.
Outcome-based contracts with external providers also ensure the enterprise can achieve the required performance for a fixed fee during the contract length. Franco says this mitigates the increasing cost of staff year on year and removes the need to train staff to ensure that they are skilled in the latest resources and security needs.
With 2022 shaping up to be yet another volatile year, businesses are forced to face crippling staff shortages, transport issues, the unpredictability of a broken supply chain, and a lack of the financial support that was made available in 2020 and 2021. As a result, Franco says any business planning an IT device (laptop, tablet etc) refresh will struggle.
"This trend is driving customers to undertake a device audit prior to a fleet refresh, so they only replace or update the devices that need updating, saving money and effort," he says.
"As an HP Power Services Partner, we use HP TechPulse to complete device audits. TechPulse is a cloud-based telemetry and analytics platform that aggregates critical data from devices and applications, putting deep insights at our fingertips to predict and resolvedevice issues before they impact employees."
Franco says it allows ThingsAt to rapidly respond to failures and to predict and alleviate problems — such as a battery or disk failure — before they occur. This means the company can take pre-emptive measures, such as backing up data or replacing a battery before performance declines.
"ThingsAt has achieved 30% growth in the last financial year, alongside implementing a significant transformation of the business to shift into being a true technology provider. Our staff are more engaged than ever in our vision for the future," says Franco.