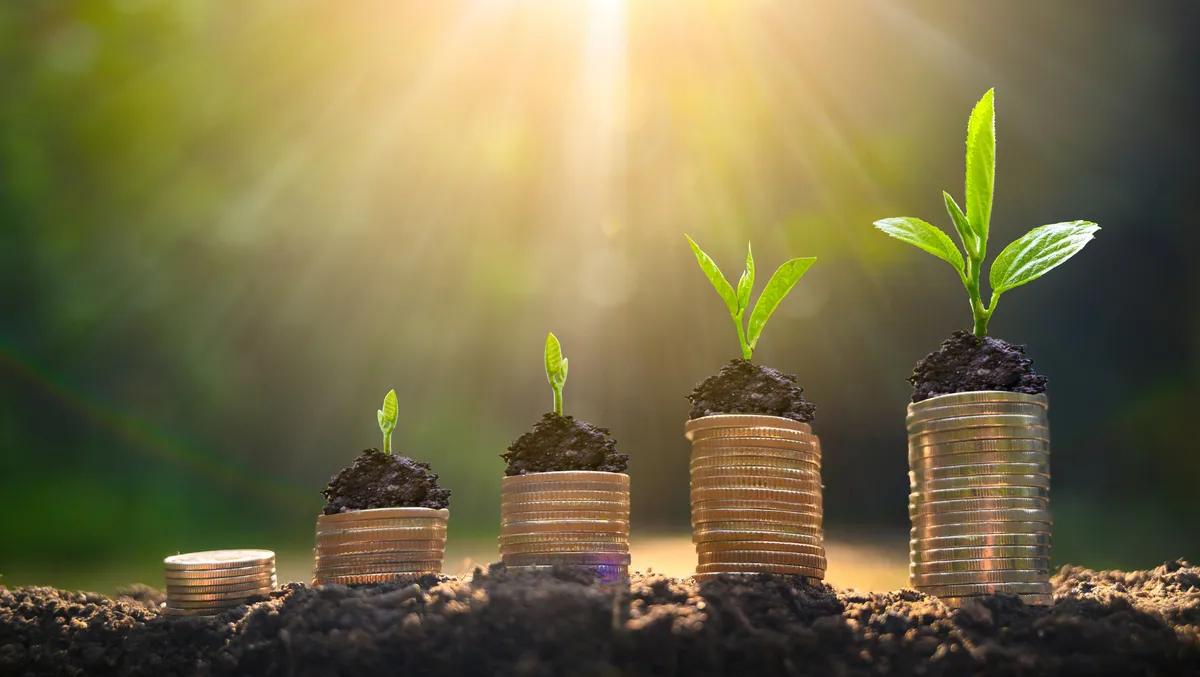 Hnry banks $35 million in Series B round to fuel expansion
Accountancy fintech Hnry has completed its $35m Series B round as it unveils ambitious growth plans to double headcount, expand internationally and invest in further product innovation.
The oversubscribed round brings on leading Australian investor AirTree Ventures, Athletic Ventures and existing investor, New York-based Left Lane Capital, and takes Hnry's total investment to more than $60m.
Individuals backing Hnry via Athletic Ventures, a syndicate of current and former elite athletes, include cricket star Mitchell Starc and NBA basketball player Matthew Dellavedova. Akshay Kothari, Co-Founder and COO of Silicon Valley software company Notion, is also participating in the round.
The new investment follows an impressive 12 months for the award-winning company, which continues to grow market share, tripling revenues and nearly quadrupling its customer base, in contrast to the tech downturn globally.
Hnrys all-in-one digital accountancy platform takes care of everything from tax payments and lodgements to invoicing and expenses. Since launching in Australia in 2020, it has become Australia's fastest-growing specialist accountancy fintech, saving sole traders hundreds of dollars a year and freeing up seven hours a week from the drudgery of paperwork compared to traditional accounting services and software.
The new capital will be deployed to finance both the growth in Australia and international expansion of the platform that targets the growing market of sole traders including freelancers, contractors, tradies.
Approximately 1.5 million Australians classify their primary occupation as self-employed, generating estimated earnings of around $90 billion a year, with the number of Australians registering as sole traders growing by tens of thousands every year.
"We are thrilled that AirTree Ventures and Athletic Ventures have invested in Hnry," says Karan Anand, Managing Director of Hnry Australia.
"They bring a wealth of experience and expertise to the table, as well as a very impressive track record in this space. Its also great to see existing investors following on with further investment, showing their continued enthusiasm for the Hnry service, and their excitement about our future trajectory, including expansion in Australia and potentially other markets as well."
Australia's self-employed have long been an afterthought when it comes to tax, finances, and financial services, so building the business so we can bring our offering to many more people is exciting and rewarding.
Jackie Vullinghs, Partner at AirTree Ventures, says, "Figuring out how much tax to pay as a sole trader is stressful and Hnry removes that pain entirely.
"We look to invest in products customers love to use, and Hnry's customers constantly express their love across social media, in surveys, and through their engagement with the product. Were delighted to support the team in continuing to make life easier for sole traders throughout Australia and beyond."
Matt de Boer, Managing Partner at Athletic Ventures, adds, "Athletic Ventures was attracted to Hnry for multiple reasons. The elite Hnry team and growth trajectory of the business make it highly investible.
"The product itself also resonates deeply with our athlete investors; independent earners are like athletes in that both have to be single-minded in their focus. A service that can take the stress and hassle out of tax means one less thing to worry about giving time back to recover and enabling self-employed people to focus all their energy and attention on being the very best at what they do."