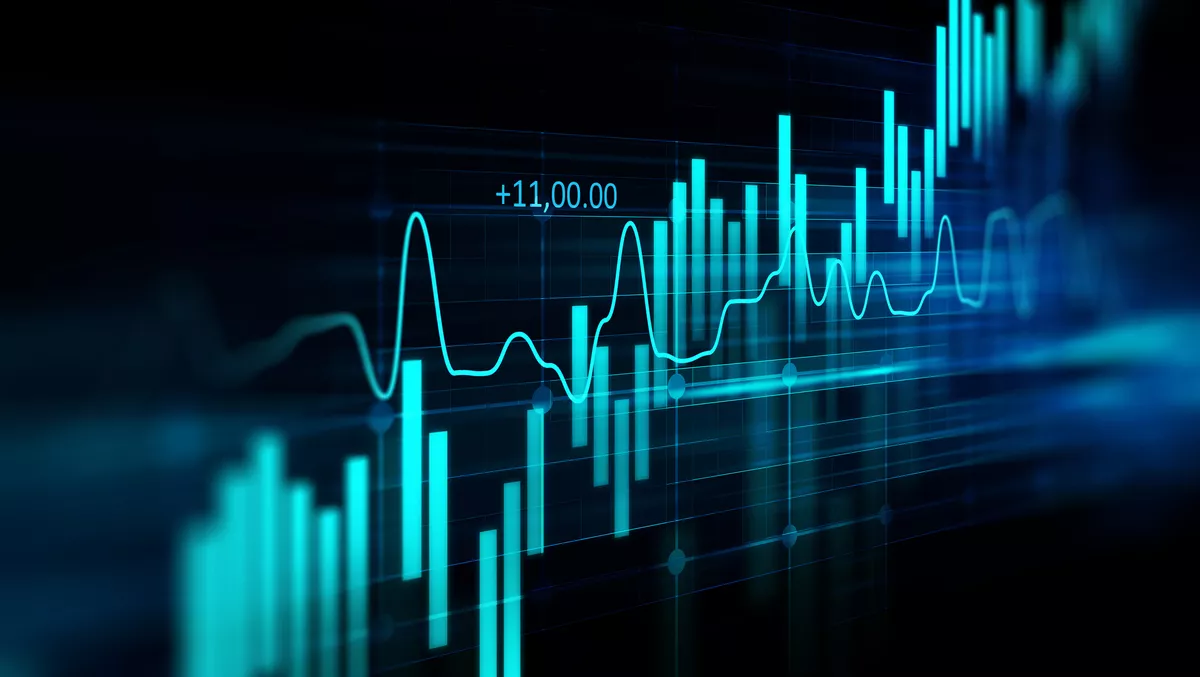 How businesses are turning their financial data into a superpower
FYI, this story is more than a year old
The growing need to modernise business processes with smart technologies has meant that organisations around the globe are embracing AI, cloud and data initiatives.
By automating admin-heavy tasks and creating a seamless line of business, organisations are finding benefits not only by saving employee time but also through increased efficiency in the delivery of internal and external services.
Whilst this modernisation process is becoming more and more common, roadblocks ranging from a lack of technical understanding among employees to a lack of trust in new systems are hampering the speed of adoption, particularly among finance and accounting teams.
As these teams manage some of the most sensitive data a company possesses, businesses must be handling this information in a way that will empower them and give them the edge over the competition.
With this in mind, integrating AI and automation-powered technology into finance infrastructure can ensure that all back-end finance data processes are quick and seamless.
Without automation and AI integration, CFOs and their teams can spend weeks or even months labourously checking data accuracy, ensuring regulatory compliance and thorough reporting. It is even common for staff to work late, undertaking gruelling month-end processes.
Perhaps the biggest issue is the demand for real-time financial data to provide executives with business intelligence. Unfortunately, this demand has meant manual processes becoming less and less viable to finance departments.
The future of finance and account teams
An almost perfect accuracy rate in the reporting of automated transactional finance processes has shown that technology can be trusted to help cancel out human error, improve operation speed, and save highly-qualified finance teams time and effort spent on unskilled data input tasks.
Ultimately, the goal of automation is centred around giving employees back the time they need to spend on value-add tasks such as analysis and business intelligence whilst simultaneously improving processes, accuracy and efficiency.
Considering this, a clear understanding of automation and what it can do for a business is key. Equipping finance teams with the right tools will empower them with real-time data for better financial decision-making is particularly crucial in today's everchanging and volatile business environment. Additionally, CFOs will be able to focus their team's talents more effectively.
Finally, within an organisation, finance departments can be transformed away from the perception of tired bookkeepers into information-savvy sources of initiatives that can provide other lines of business with the insights needed to enhance their own services.
Ensuring an effective employee experience
Automation can also benefit the relationship between the company and the broader employee base. Many organisations are paying close attention to EX when it comes to streamlining the operating procedures of a business.
The key here is to deliver simple, standardised processes and avoid drowning employees in internal finance admin. Automation can ensure these essentials easily and consistently, without employees' needing to provide month-end reports.
How to make the change?
Finding smart technology solutions to modernise long-held business processes can often be a challenge, but ensuring that employees have a clear understanding of, and training in, how automation works and what it means for them can help minimise these problems.
In short, automation is becoming a superpower that can simplify and modernise financial data handling and transfer processes. In a climate of constantly evolving business-technology integration, now is the time to re-evaluate your finance and accounting processes as you move towards creating a digital strategy.