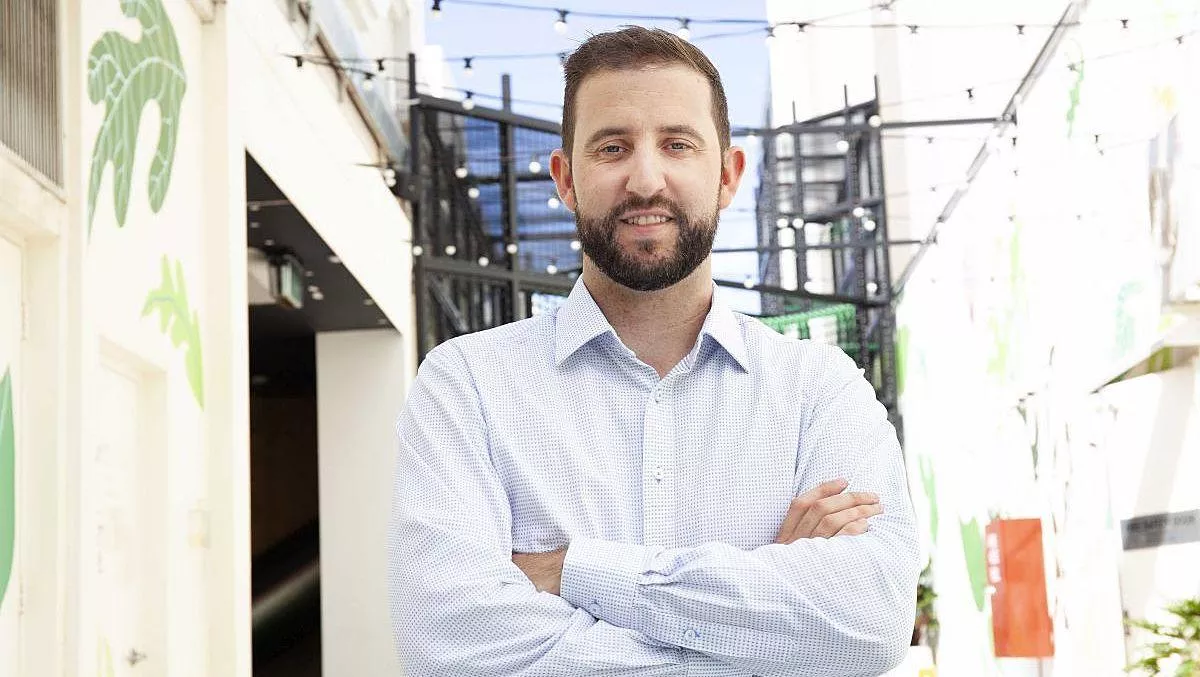 Improving contact centre performance during times of peak demand
FYI, this story is more than a year old
As feelings of virus-related uncertainty wash through the community, many people are wondering what their financial situation will look like in coming months. As a result, calls to bank and finance company contact centres are rising sharply by the day.
This surge in activity is causing big challenges for contact centre teams. Extremely high call volumes are resulting in longer than normal wait times and frustrated customers. Firms risk taking a hit to their reputation if the situation doesn't improve.
Boosting performance
While much banking activity is now conducted online, customers still need to speak with a contact centre agent for more complex queries or to seek specific information about their financial circumstances. In times of heightened anxiety, having the ability to do this is particularly important.
For this reason, financial firms need to ensure their contact centres are operating at maximum efficiency. Calls need to be answered promptly and customers provided with the information they are seeking.
There are a number of steps contact centre operators can take to boost the performance of their facilities and ensure the best possible customer experience. These include:
Simplifying scripts: Contact centre agents rely on pre-written scripts to guide them through a high proportion of incoming calls. The scripts ensure each agent obtains required details from the caller and can efficiently provide them with the advice or service they are seeking.

During times of high call volumes, consider simplifying the scripts being used. Review each and determine whether any steps can be removed to shorten calls and increase the number an agent can handle during a shift.

Conduct performance assessments: It's important for contact centre operators to understand how each of their agents is performing compared with others. Regularly review metrics such as call numbers and lengths to ensure targets are being met. Offer assistance to any who might be falling behind.

Use auto-call back capabilities: To avoid customers having to wait on hold for extended periods, offer the ability for them to request a call back. This can improve satisfaction levels while also allowing agents to maximise their productivity by returning calls during quieter times.

Deploy analytics tools: To obtain a clear picture of exactly how your contact centre is performing, make use of analytics software that can accurately assess call volumes and patterns. This can assist in the scheduling of agents by more closely matching staff rosters with customer demand levels.

Consider gamification: This technique involves creating good natured competition between agents and teams within the contact centre. Teams can work to outperform each other by answering more calls or completing interactions more quickly. Care needs to be taken, however, that these activities don't end up having a negative effect on quality for customers.

Carry out training: Technology within today's contact centres is evolving at a rapid rate. For this reason, it's important to ensure all agents are fully trained in the systems they will be using. Take time to assess what new software and features have been deployed recently and whether all agents have been fully trained in its use.

Monitor your staff: During times of increased stress, it can be easy to focus on how well customers are being served rather than on the staff involved. Ensure all staff feel comfortable about discussing any challenges they might be facing in their personal lives that could have an impact on their work performance.
By taking these steps, banks and finance companies can ensure their contact centres are operating as efficiently as possible during periods of peak demand. Customers will feel valued and are likely to maintain long-term loyalty. In a time of volatile economic conditions, that's a good thing for any firm.