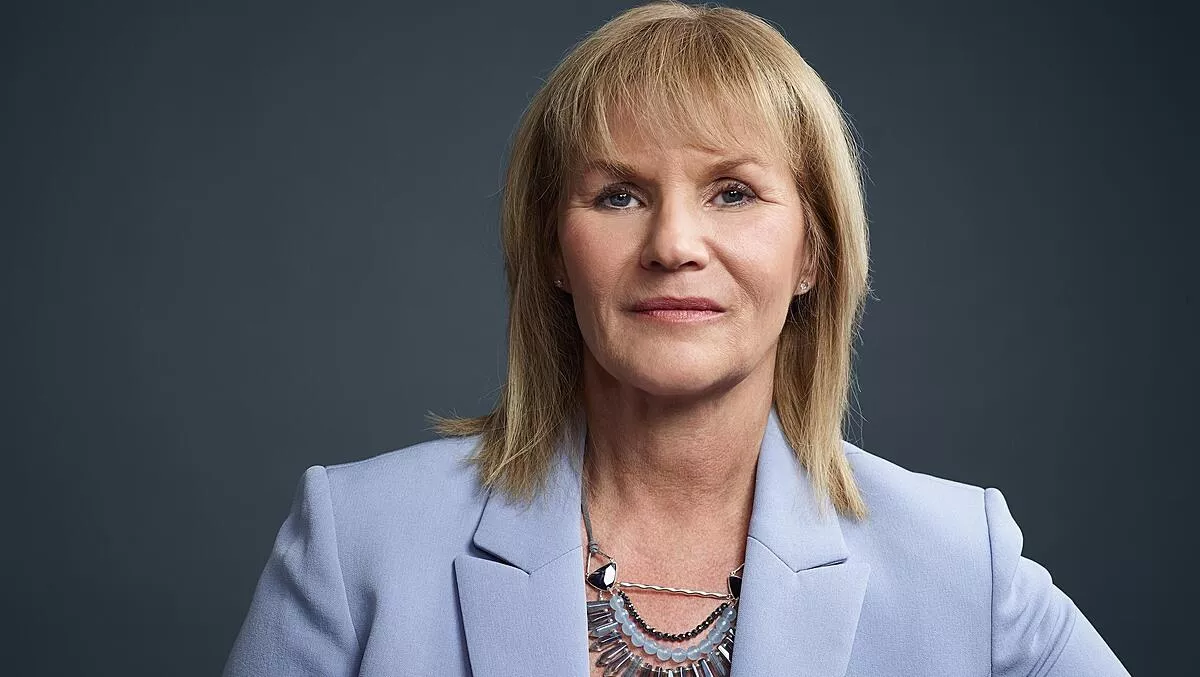 Interview: Cloudera VP and A/NZ manager on optimal data strategies
FYI, this story is more than a year old
Yesterday the Gartner Data & Analytics Summit concluded in Sydney, where several key players in the data and cloud industries spoke on the current state and future of data strategies and their importance for businesses going forward.
Techday spoke with the provider of one of the most significant keynotes at the summit, Cloudera vice president of industry solutions Cindy Maike about the company's insights into data and the cloud, as well as Cloudera A/NZ country manager Nick Hoskins.
Cindy Maike
How can businesses navigate their usual business needs while also addressing the need for data and cloud strategies?
Firstly they need to look at what the business outcomes are, and then ask how they can use data to actually practice the strategy.
So what business problems are they trying to solve? Are they trying to get into new revenue markets? Are they looking at trying to optimise cost?
Companies need to map those business outcomes to where the potential new data sources are.
Leading with your business strategy drives data, and data drives cloud. Cloud is now integral to IT and data is integral to business.
Why is there such a discrepancy between businesses recognising a need for a data/cloud strategy but not actually having an adequate strategy?
It takes some time and thought to put things down on what you're trying to achieve.
Typically, if you have multiple cloud platforms, one of the biggest challenges is managing the complexity of multiple data clouds.
Reducing complexity is fundamental. To be successful within a multi-cloud environment, ultimately customers don't want to have different sets of tooling on every single different platform.
Vendors need to be looking at ways to give them one set of services that look and feel the same across all those different platforms.
Globally, approximately 70% of companies have their data in a cloud environment. However, in Australia, we believe that number is already considerably higher.
According to the 2019 Telsyte Australian Cloud Market Study, 74% of Australian businesses are already using multiple cloud platforms.
What tips do you have for businesses who do not have proper data management capabilities?
I think you need to take the time and effort to actually invest in skillsets for multiple parts of an organisation.
Part of it is also a cultural change within the organisation. And I think it needs to reside at the top of the organisation for an executive. It can't be driven from the bottom up.

Nick Hoskins
How important is cloud migration or the cloud in general to future revenue streams from a reseller point of view?
Cloud creates an entirely new opportunity for them. It creates an ability to move at pace and get better control over the costs of executing on big data programmes.
The companies that we're seeing who are really starting to invest heavily in the cloud are emerging as the ones who are getting mindshare with customers.
What that creates for them in terms of potential revenue is the opportunity for them to work with the various cloud providers that customers are working with.
With the new developments in cloud and data strategies, what roadblocks can you see happening and how can businesses overcome them?
Customers are still struggling with this notion of 'how do I do it faster?' I think getting speed to insights is probably the number one thing that we're focused on in terms of helping our customers.
It's about building a really meaningful and firm partnership between the business where use cases are stacking up and demand is building.
It's about making sure that we are collaborating through the entire journey, as opposed to having the business working independently, defining their needs, and then presenting them to IT as an afterthought.
Helping our customers understand how to operate in partnership with IT from the get-go is absolutely key.
Related stories
Top stories