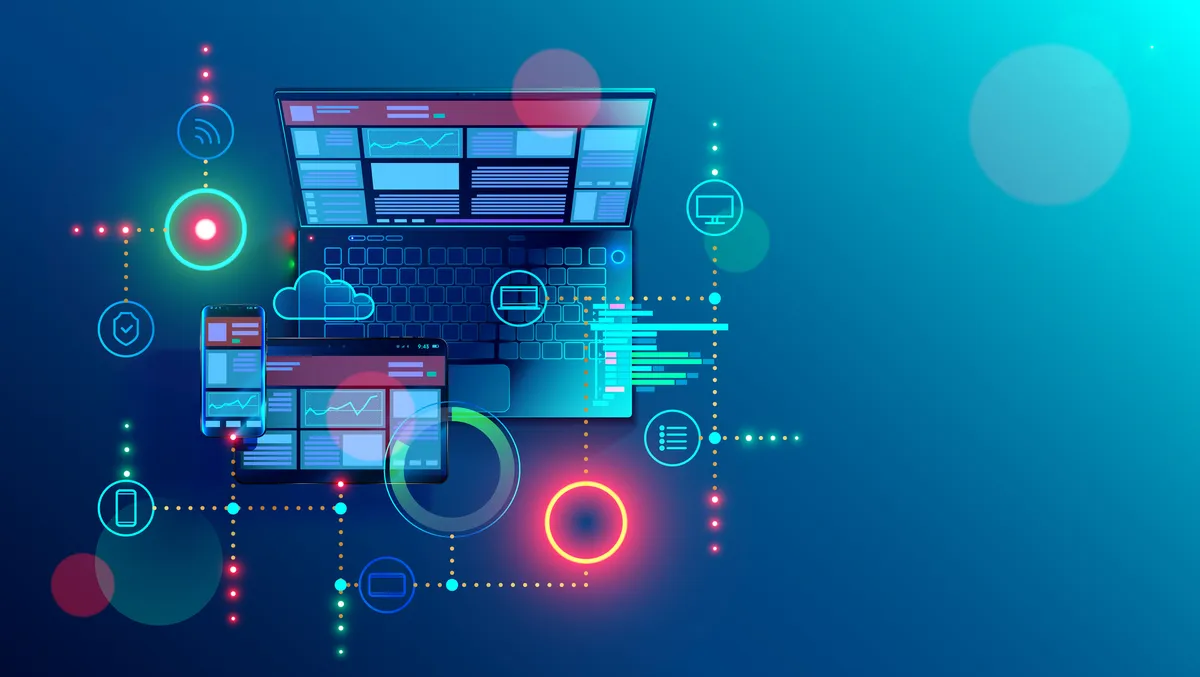 Magic Quadrant recognition for Workday in Cloud ERP solutions
Enterprise cloud applications vendor Workday has revealed its prominent positioning in the Leaders quadrant of the 2023 Gartner Magic Quadrant for Cloud ERP for Service-Centric Enterprises. This recognition is attributed to the company's "completeness of vision and ability to execute," solidifying its status as a leader in integrating finance and human resources solutions in the cloud domain.
Workday's Enterprise Management Cloud stands as a beacon of innovation, offering a flexible architecture that amalgamates financial, worker, and operational data, thereby facilitating profound insights through a unified system of record. This system is significantly enhanced with the integration of artificial intelligence (AI) and machine learning (ML), features that are embedded within various Workday applications, including Workday Financial Management and Workday Human Capital Management (HCM). These advancements are designed to "intelligently augment workers" by automating numerous business and financial processes, thereby unlocking new avenues for organisations to harness the potential of their workforce.
Terrance Wampler, the group general manager at the office of the CFO, Workday, emphasised the unique positioning of Workday in the market. He stated, "Workday is the only cloud-native ERP platform specifically designed for service-centric organisations to manage their money and people together in one unified system." Wampler further highlighted the adaptability of Workday's architecture, which is fortified with AI and ML at its core, enabling customers to gain a "better understanding of what drives profitability at the most granular level" and swiftly adapt to the evolving needs of their business.
Workday's commitment to fostering business agility and interoperability is evident in its offerings, which empower organisations to own their business architecture, minimise reliance on IT, and seamlessly integrate with existing technology ecosystems. Moreover, Workday facilitates the extraction of more detailed insights into profitability and performance directly from the system of record, fostering confident decision-making based on a trusted source of truth that amalgamates finance, human resources, and operational data.
Furthermore, Workday is dedicated to enhancing the work experience for employees by transitioning from manual entry to touchless processing, a move facilitated by the embedding of AI and ML into core processes. This shift not only empowers employees with more meaningful work but also provides valuable insights into workforce skills, helping teams identify gaps and opportunities for redeployment.
Customer satisfaction remains a priority for Workday, as evidenced by a 97% overall satisfaction rate noted in their latest customer survey. Testimonials from various industry leaders underscore Workday's commitment to innovation and customer-centric approach. One VP in the finance industry praised Workday's "configurability" and "ongoing commitment to delivering new and improved features," while a Chief Accounting Officer in the banking sector lauded Workday as an "outstanding partner" in driving transformation within their organisation.