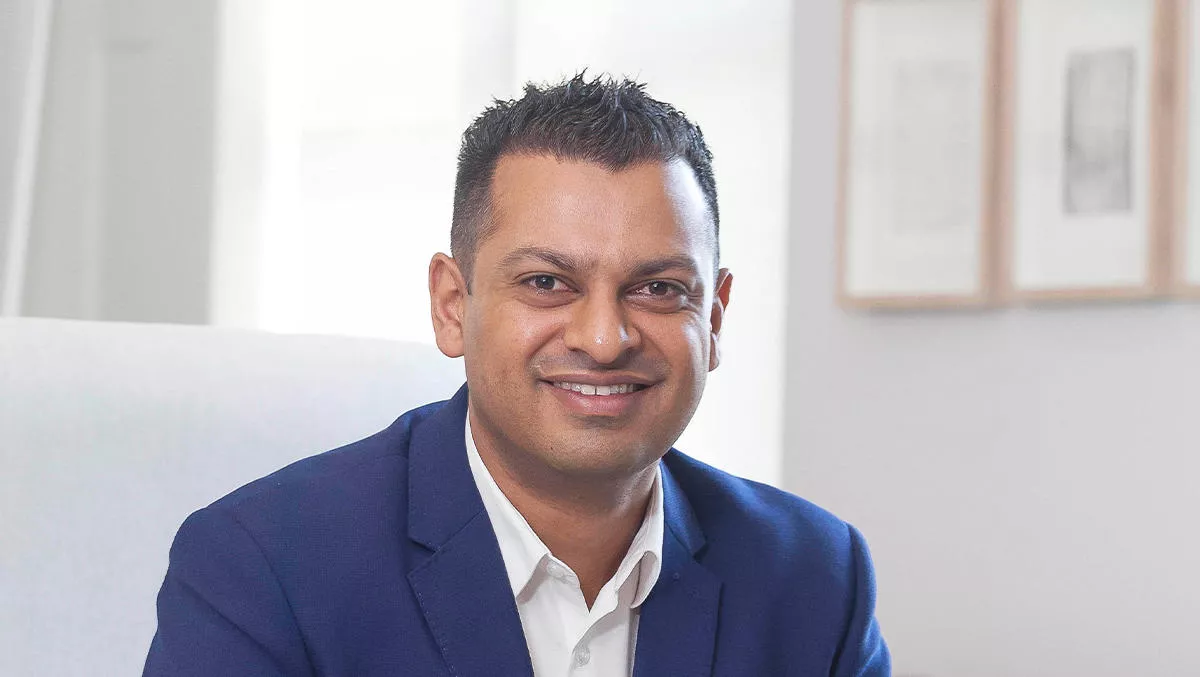 Manufacturing CFOs optimistic due to economic recovery, resilience and reshoring
FYI, this story is more than a year old
Article by SYSPRO chief financial officer for APAC Sanjay Galal.

As the pandemic unfolds, Australia is navigating its way through the next normal. With the second wave of COVID-19 having only significantly affected Victoria, Australia's economic recovery is now on track. Continued optimism about a COVID-19 vaccine is keeping the manufacturing sector positive about the future, and business confidence is returning.
There is strong evidence that manufacturing industry CFOs are looking beyond the current health crisis to see how their organisations can establish a sustainable recovery by building resilience and taking advantage of the push for reshoring.
Reshoring and upskilling
Whereas political considerations and trade tensions predominantly drove the move to onshoring pre-pandemic, the new fragility of global supply chains is now a more powerful argument for reshoring. And with the free movement of human capital also now much more constrained, upskilling the local workforce is becoming more feasible than importing talent from international markets.
Given that senior finance leaders have access to both financial performance data and projections, their assessments of the impact of COVID-19 and crucially, how long its impact will last, are telling.
Research says optimism and business confidence are returning
The SYSPRO 2020 Manufacturing CFO 4.0 Survey shows that optimism amongst manufacturing CFOs remains healthy.
When asked about how their business had fared during the pandemic, 47% of global manufacturing businesses surveyed indicated that their enterprise had fared well. This pattern was particularly pronounced in the APAC region, where 75% of respondents answered between three and five in terms of how well they had fared during COVID-19 (with five being the best).
The ability for businesses to weather the COVID-19 storm was particularly prevalent amongst food and beverage manufacturers and distributors during Australia's various lockdowns with 25% saying they fared extremely well.
In addition, companies that could augment their existing digital activities and adapt to eCommerce models also scored highly in terms of how they believe they fared at the peak of the crisis.
The levels of optimism uncovered by the research suggest that CFOs, who are increasingly responsible for risk management in their organisations, now see COVID-19 as manageable in a business context, rather than terminal.
The report also indicated a return of business confidence, where 47% of businesses have already recovered or are expecting to by the end of 2020. A further 30% expected to return to pre-pandemic trading conditions by the end of Q2 2021.
Given the levels of optimism identified among survey respondents, despite the continued presence of COVID-19, it should come as no surprise that CFOs see targeted, measured investments as key to establishing a sustainable recovery.
Size affects the return to pre-pandemic conditions
Drilling down further into the data, the size of organisations also played a vital role in determining their ability to survive the pandemic. Companies with 51+ employees were significantly more likely to report having performed as well as, or better than, expected.
Strategising about their next move
Senior finance leaders have been able to assess and model based on available data, and their agility in adapting to the rapidly changing situation they found themselves confronted with.
While some countries seem to be floundering when it comes to pandemic exit strategies and stimulus packages, manufacturing industry CFOs in APAC are looking beyond the current crisis — they are strategising as to how their organisations can pivot to flourish in these changed circumstances.
Even more importantly, the report reveals the changing investment priorities for CFOs that are directly aligned with an accelerated move towards Industry 4.0.
The next normal belongs to CFOs
While the human tragedy of the pandemic cannot be overlooked, COVID-19 also represents a once-in-a-generation opportunity to reset the manufacturing sector. Trends which were already evident; the adoption of ERP; automation and the integration of business intelligence, artificial intelligence and machine learning are now seen as necessities.
CFOs will spearhead the adoption of these Industry 4.0 technologies as they grow into the expanded roles defined by 'CFO 4.0'. And they will increasingly be responsible not just for the finance function, but for technology and personnel issues, including upskilling the workforce.
Undoubtedly, the next normal belongs to CFOs; their importance as strategic decision-makers will increase and with the expanded role delineated by CFO 4.0 will come greater responsibilities and enhanced influence.
In short, manufacturing CFOs will need to ensure that they lead and guide their organisations through the uncharted waters ahead.
Related stories
Top stories