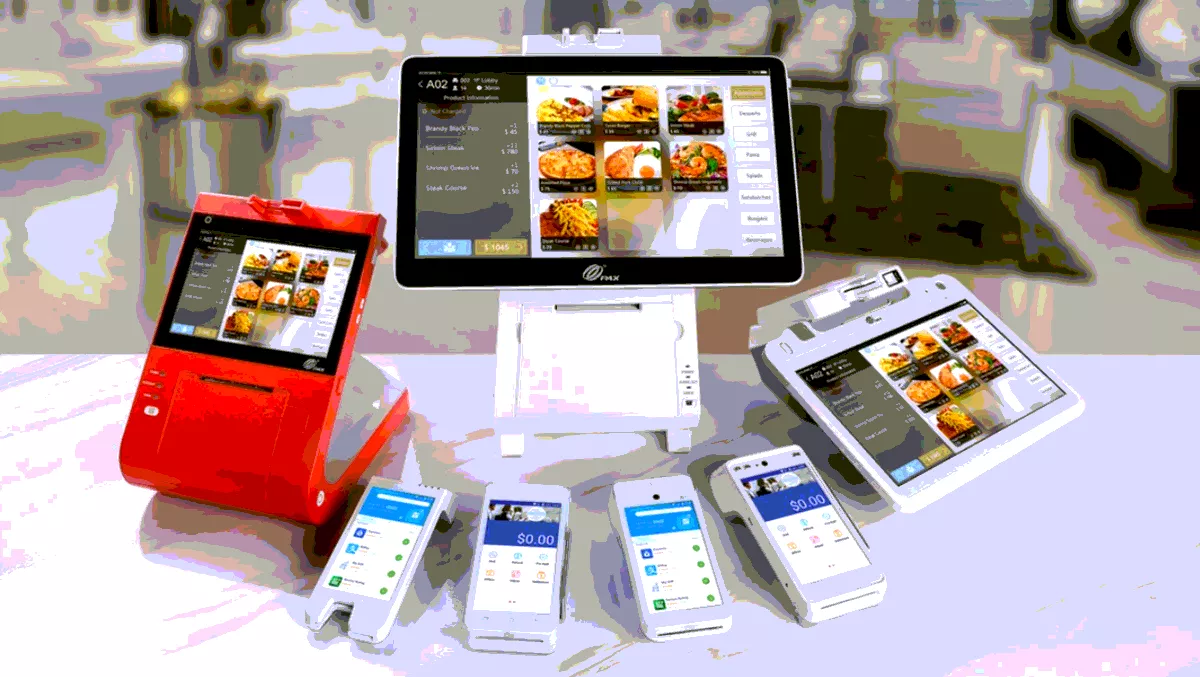 PAX Technology prepares for AU rollout of Android payment terminals
FYI, this story is more than a year old
Payment terminals provider PAX Technology will launch its Android products into the Australian market next year, following completion of domestic compliance and software requirements.
PAX Technology provides payments terminals that run on Android, which means they can also house a variety of applications, such as a bill-splitting capability for restaurants. The Android-based portfolio - comprising SmartPOS, SmartECR and SmartKiosk.
"The payments landscape is evolving quickly both internationally and in Australia," says PAX Technology's global chief executive officer, Jack Lu.
Of the more than one million EFTPOS terminals in Australia, an estimated 95% have been put into the market by the issuing banks.
In the second half of 2019, PAX devices have been rolled out as QR code readers in high-end Australian stores popular with tourists, including Gucci and Hermes
"Approximately 70% of domestic EFTPOS terminals are not integrated to the electronic cash register (ECR) which means the merchant can't identify their customer or link them to their basket. PAX has solved for this with its Android based SmartECR," continues Lu.
According to the company, it has shipped more than 300,000 terminals globally in the first half of 2019.
"As our revolutionary terminal hardware design integrates more smartphone-like features, we expect demand to continue to grow for PAX's innovative suite of terminal hardware and related software solutions."
The company employs more than 900 software engineers who are mainly in China, as well as outsourcing manufacturing to Japanese electronics manufacturing services EMS that also counts Japanese companies like Hitachi, Nissan and Omron as clients.
In the six months to June 2019, 93% of PAX Technology's revenue was generated from international markets outside China. PAX claims that it has now overtaken rivals Verifone and Ingenico to claim the leading position for Android products in the ASEAN region.
"We expect next year to be a break-out year for PAX," adds PAX Technology Australia Chief Executive Officer Nigel Lovell.
"Merchants are demanding a richer, data enabled, digital connection with card holders. The days of dumb terminals and proprietary software are numbered. In Australia, the advent of Open Banking in 2020 is also hastening a change in both consumer and merchant attitudes."
"PAX will continue to strengthen its partnerships with channel partners, acquiring banks, PSPs and merchants worldwide, so that we can further expand our global sales pipeline and explore new market segments," concludes Lu.
PAX is listed on the Hong Kong stock exchange as PAX Global Technology Ltd.
Related stories
Top stories