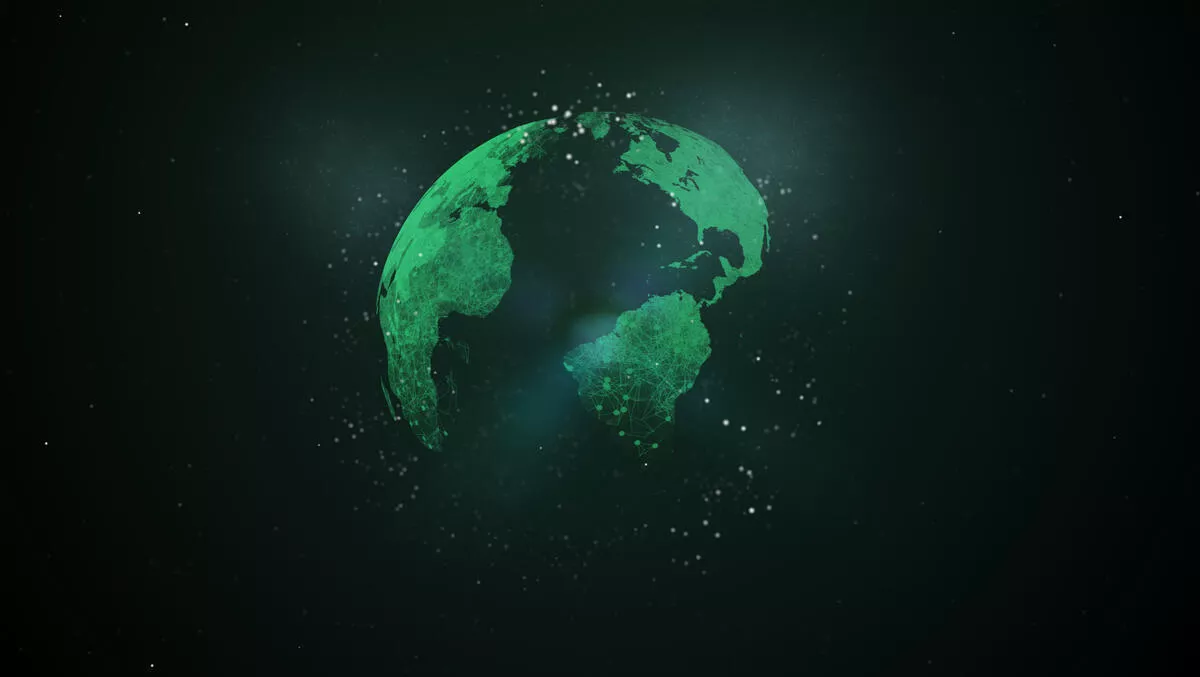 RSM Australia & X-Analytics partnership analyses dollar value of cyber risk
RSM Australia and X-Analytics are on a mission to turn the impact of cybercrime into clear, monetary terms - the likes of which could help organisations more accurately assess the financial impact and risk to their business.
The two companies will leverage X-Analytics data science, which takes into account the threat landscape to assess the risk posed to individual companies. RSM Australia will provide consulting services and X-Analytics financial exposure outputs to bring together these offerings in one package for organisations.
The company aims to help organisations understand which gaps are the most serious and how much risk they expose clients to in monetary terms. RSM Australia will then help clients understand whether the risk is too high and, if so, understand how to mitigate that risk or use cyber insurance.
RSM Australia partner Ashwin Pal says, when boards are held responsible for cyber attacks and breaches, the result will help to drive the right behaviours, rather than dish out punishments.
"The current threat landscape and cyber attacks show that something needs to change as organisations are losing the fight against cyberattackers. Without clearly understanding the risk in monetary terms and getting boards and executives to act, Australian organisations will simply maintain the status quo."
Some enterprises have difficulty understanding risks, which makes it difficult to allocate cybersecurity resources. Often they can over- or under-invest in security. RSM Australia and X-Analytics believe organisations that get the balance right will be able to manage costs and maintain the right cybersecurity posture.
Pal says that effective risk management plans must determine if risks are either acceptable, if they need to be mitigated, or if they need to be transferred.
"Any effective risk management plan includes understanding which risks to accept, mitigate and transfer. Our new service offering takes clients through this journey with a keen eye towards prioritised risk migration planning and risk transfer optimisation."
"Boards, although becoming more aware, need to do more to understand and mitigate cyber risk. It's important to ensure that any legislation that is developed drives right behaviours, rather than simply punishing those who fall victim to attacks."
"Simply being able understand the financial exposure to those risk with accuracy and precision will change the game for Australian organisations in managing cyber risk effectively," concludes Pal.
RSM Australia is a member firm of global consulting firm RSM, which spans 116 countries. RSM has 33 offices across Australia, combined with more than 95 years' experience.
Related stories
Top stories