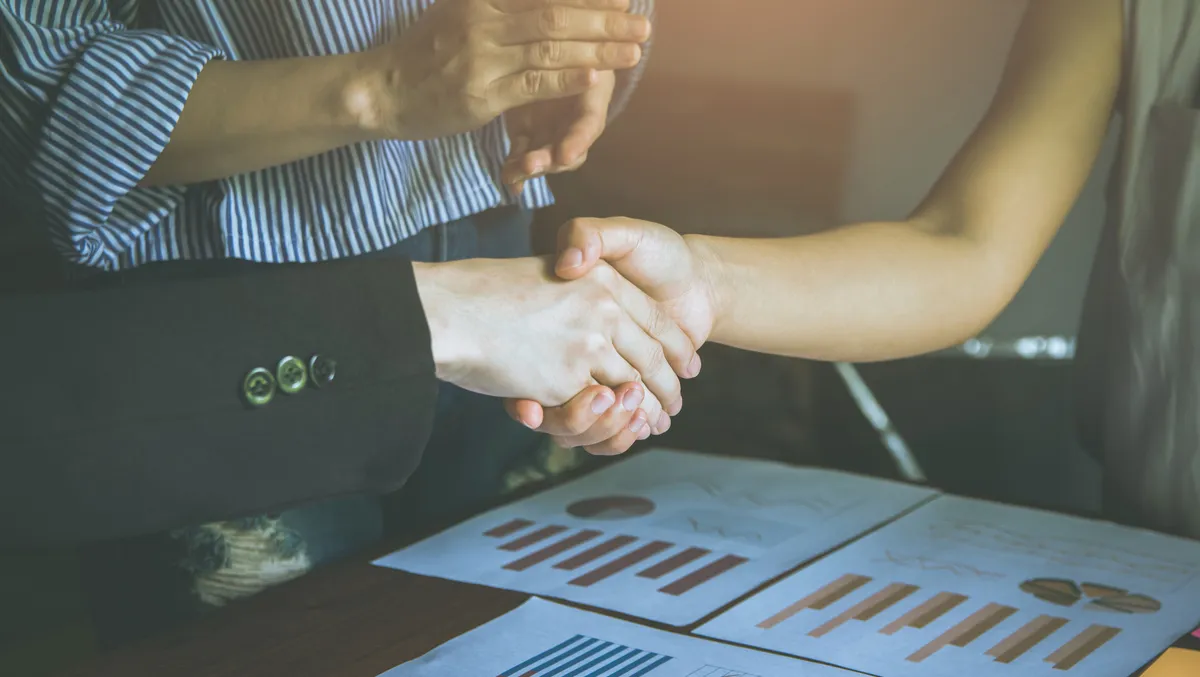 Telstra Ventures announces closure of third Fund
FYI, this story is more than a year old
Telstra Ventures has announced it has closed its third Fund in an effort to further drive business growth and success.
Joint Managing Directors Matthew Koertge and Mark Sherman have stated that the AUD$500 million fund-raising would be used to advance investment opportunities in all the Cs: Cloud, Cyber, Crypto (including blockchain), Carbon and Climate, Coders, Creators and Consumers.
"We've developed a world class reputation for identifying, investing and serving extraordinary entrepreneurs," says Sherman.
"From our Fund III using our unique investment strategies from our team on the ground and incorporating our data science analysis we have already made investments in 15 startups including Cequence, ClosedLoop, Enable, Forage, FTX, LambdaTest, Lively, Pandion, Sleeper and Strata."
Sherman also says the company will provide ongoing support and assistance to CEOs as they strive to generate revenue and utilise analytical capabilities.
"We respect our CEOs to drive their businesses and support them with revenue generation and data science."
Koertge remarks that Telstra Ventures has a significant successful investment return history, and the new closure speaks to its good team reputation and standing in the market.
"In the past ten years, we've returned more than AUD$800 million to our existing LPs," he says.
"The fact that we were able to raise these funds from a range of existing and more than 35 new limited partners, across the globe when there is considerable volatility in finance markets and pandemic issues to navigate, speaks to the high reputation that our team, our portfolio company entrepreneurs and the quality returns they have delivered from our first two funds."
He also says that Telstra Ventures is continuing to provide support across the whole customer journey.
"From helping our portfolio companies generate revenue, leveraging data science and raising capital, we are working hard to help our portfolio companies and our limited partners at every stage of the journey."
Collectively, the 88 investments in the round have resulted in 33 liquidity events (either M&A or IPO), with 17 of those achieving unicorn status (a valuation above USD$1 billion), and five achieving decacorns status (a valuation above USD$10 billion).
"Through our revenue-bearing relationshipsTM, we have driven A$640 million in revenue for our portfolio companies since our inception," says Koertge.
"With our expertise in applying data science to the investment strategy we bring the world's smartest technology to a global audience as well as the millions of customers who use Telstra's services."
Head of Corporate Finance for Telstra, Guy Wylie, remarked that the fact that Telstra contributed to each of the three funds highlighted the strong relationships that have been developed over the past decade.
"We recognise that our contribution to Telstra Ventures is about more than money," he says.
"Through its smart investing, identification of new tech, and support for partners and companies in driving revenue as well as the great returns to investors, Telstra Ventures is a truly different venture capital company."