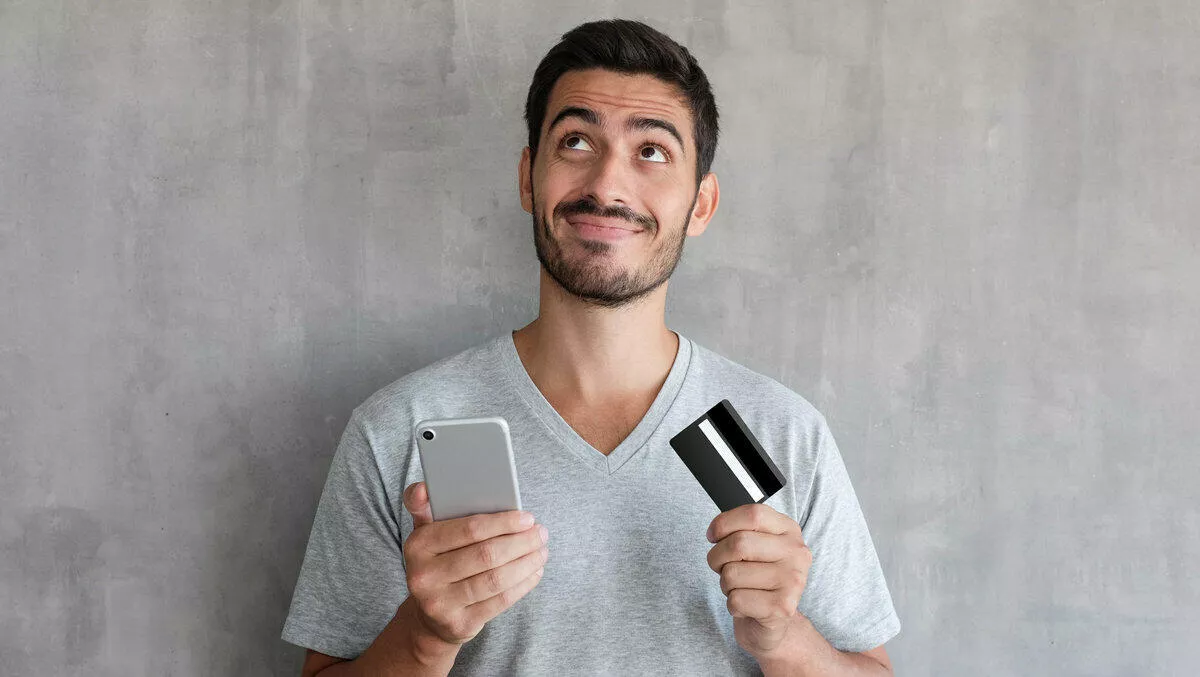 The rise of the Neobanks: How they challenge traditional banking
FYI, this story is more than a year old
Banking is no longer just about paying off credit cards at the end of the month, paying by direct debit, or invoicing for the full cost of an item – especially with the rise of Neobanks and new payment platforms.
You only have to look as far as Buy Now, Pay Later (BNPL) services and how they are transforming the way people make and receive payments for goods and services.
Additionally, Neobanks are entering the scene to challenge traditionally established banks, potentially representing the new age of banking evolution.
They are 100% digital with no physical branches – instead, they invest in full-service banking apps and products that offer an immersive customer experience.
Xinja is one example of an Australian Neobank. In September 2019, the Australian Prudential Regulation Authority granted Xinja a full licence to operate as an Australian Deposit-Taking Institution, which means it can accept unlimited deposits from customers.
Neobanks are also catering to customers who are tired of the big banks and those who seek alternatives, says comparison site Mozo.
All of these movements reflect a major shift in the financial industry and how it processes payments. While Neobanks are still evolving, it's not something that traditional organisations can dismiss as a passing fad.
Westpac understands this very fact – Westpac has recently announced a digital banking-as-a-service platform. It will run the platform separate from its existing business and aims to help business customers and fintech partners distribute Westpac banking products to their customers.
While Westpac isn't diving entirely into the Neobank world, it clearly demonstrates that it understands its competitors in the space and it's on a mission to stay up to date with modern services that its customers need.
Because Neobanks are built with technology evolution at the core, they are quick on their feet when it comes to offering new services.
As Neobanks and digital banking options gain popularity, some traditional banks are branching out to include BNPL services, which may even surpass traditional payment platforms.
According to research from Mozo, 25% of polled Australians have already cancelled their credit cards and 23% saying they no longer use their credit cards, all because they now use BNPL services.
Australians are using BNPL for plenty of purchases, including 'necessary' purchases such as appliances, and 'luxury' purchases such as clothing. While only 17% of survey respondents use BNPL to pay for 'essentials' like food and water, there's still plenty of proof that this new payment method is quickly taking off.
Financial organisations and retailers that opt into BNPL services will be able to capture a growing share of the payments market, and Mozo says the rise of digital payment options doesn't necessarily mean the death of brick-and-mortar banks any time soon.
"Neobanks are digital game changers but traditional banks are responding by supplementing their full-service models with improved digital banking offerings of their own," Mozo states.
"The result is a win for customers no matter what type of bank they're with, with better digital banking experiences and features on the cards for all.
With this in mind, there's a clear message for financial institutions operating in the traditional and Neobank space: there will always be new challenges to traditional methods – which means financial institutions that keep up with the pace are more likely to come out on top.
Read more about Neobanks on Mozo's website here.
Keen to learn more about BNPL? Read Mozo's BNPL 2019 report here.