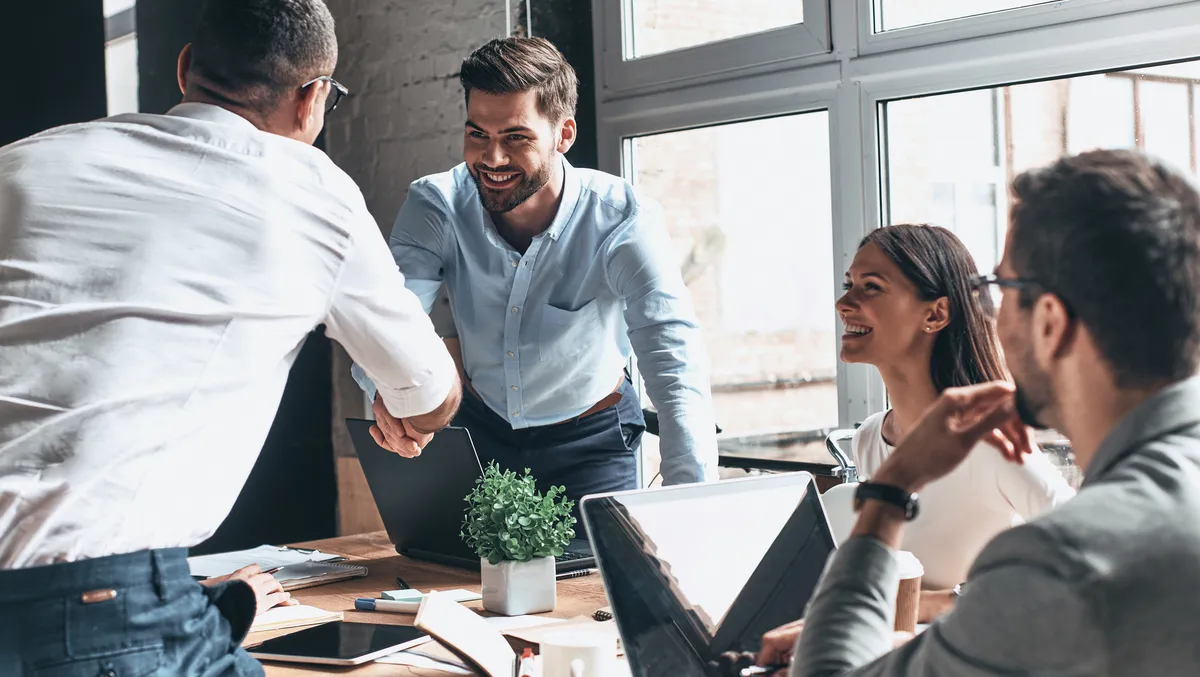 Thryv and Xero partner to simplify financial management for Australian SMBs
Thryv, a global leader in small business management software, has announced an integration partnership with Xero, Australia's leading accounting software. This alliance aims to streamline financial transactions and invoicing for small and medium-sized businesses (SMBs) in Australia, offering real-time tracking and automatic synchronization between the two platforms.
The integration eliminates the need for manual accounting tasks, allowing businesses to focus on growth and customer engagement. "The automatic synching between Thyrv and Xero removes the need to perform additional time-consuming, manual accounting tasks," the company announced. This means that whether a business has a paid appointment, an estimated job, or an invoice to be paid, these items will now automatically sync from Thryv to Xero.
Elise Balsillie, Head of Thryv Australia, highlighted the transformative potential of this partnership. "The partnership with Xero is a boon to Thryv users in Australia. With many small businesses utilizing both Thyrv and Xero, this integration will not only save them time and effort, it will make their financial transactions seamless," she said.
The integration is designed to be user-friendly. Existing Xero users can effortlessly sync their existing customers, estimates, invoices, and payments into the Thryv platform. "Australian businesses get the best of both worlds and can leverage whichever invoicing and payment ecosystem they prefer while ensuring both platforms remain in-synch at all times," the press release stated.
Once a transaction is completed—whether through a connected transaction app or Thryv's native payment system, ThryvPay—the receipts are automatically created and synced over to Xero. This enables businesses to focus on post-sale communications and marketing efforts, such as soliciting customer reviews.
Ryan Cantor, Chief Product Officer at Thryv, emphasized the broader implications of this integration for the SMB sector. "Seamless integration is a necessity for SMBs in a modern digital world, where customer experience means everything. This integration is a win-win—giving customers a seamless and stress-free interaction and affording businesses less time-consuming and manual handling," he noted.
The integration also promises to simplify tax preparation for businesses. All purchases and outstanding payments are tracked in a single location, making it easier for businesses to manage their finances come tax time.
This partnership marks a significant milestone in the digital transformation journey for SMBs in Australia, offering a comprehensive solution for financial management and customer engagement.