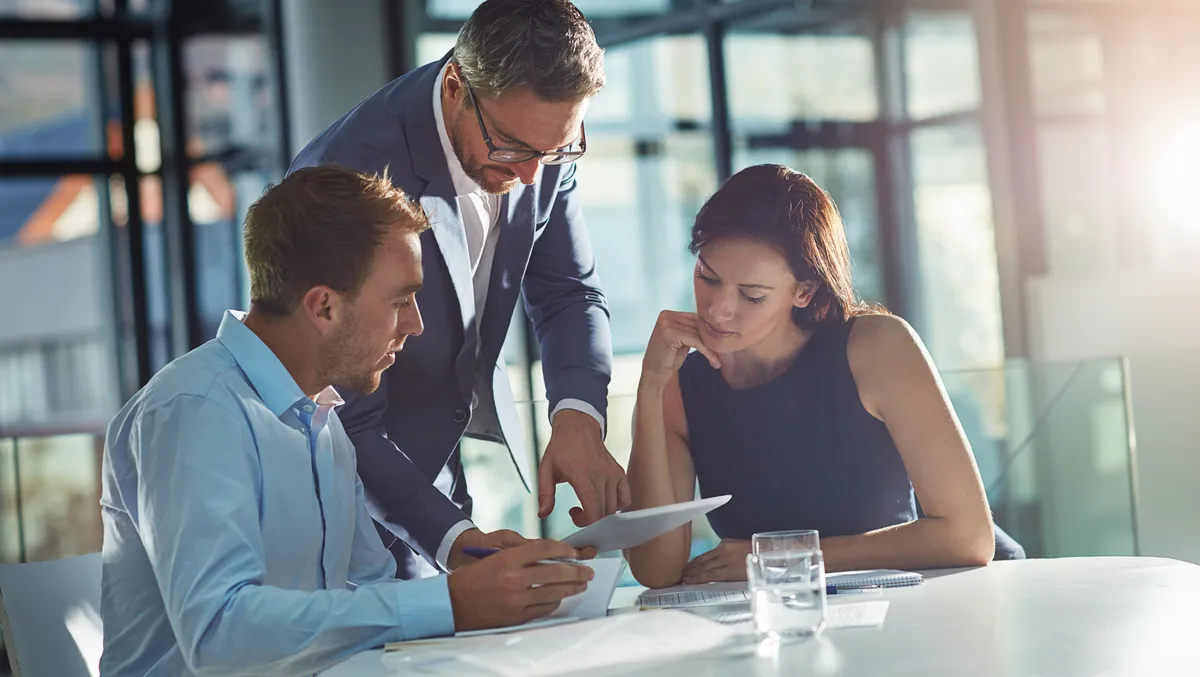 TurinTech partners with Deaglo to raise the bar on AI
TurinTech, the specialist in AI-powered code optimisation, has announced a new partnership with Deaglo, a fintech company providing the next generation of FX execution and risk management solutions.
Deaglo specialises in assisting investors and alternative asset managers raise and deploy more capital, with a focus on risk management. As part of Deaglo's commitment to embrace AI, it will leverage TurinTech's wealth of AI expertise and the evoML platform to further develop its products and offerings, the company states.
evoML empowers businesses to quickly build efficient machine learning model code from raw data in days, not months, and optimise the performance of existing machine learning model code for faster running speed and reduced compute costs.
Furthermore, evoML provides genuine code ownership by enabling data scientists and engineers to access and download the model source code, which facilitates comprehensive customisation and experimentation to meet specific business requirements. Through this collaboration, Deaglo will benefit from accelerated development of new features through rapid prototyping and experimentation, according to the company.
By leveraging evoML and leaning on the TurinTech team to explore new applications, Deaglo is set to revolutionise the way investors and CFOs manage the FX risk associated with cross-border transactions with increased efficiency.
Moreover, this collaboration will support TurinTech's objective to broaden its services in the United States and represents a new inclusion to its expanding roster of FX clients that are benefiting from its robust evoML platform.
Commenting on the partnership, Dr. Leslie Kanthan, CEO and co-founder at TurinTech, says, "We're excited to partner with Deaglo and bring our AI-powered solutions to its platform."
"This collaboration will provide investors and CFOs with the tools and resources necessary to manage their FX risk and cross-border transactions more efficiently, giving them greater control over the process. The Deaglo team is looking to expand their AI capabilities, and we are very excited to support them on this journey."
Ashley Groves, Founder and CEO of Deaglo, adds, "We are thrilled to partner with TurinTech to leverage the evoML platform. This partnership will empower us to develop our platform faster and experiment with new ideas, ultimately bringing more value to our clients."
"We are committed to raising the level of our AI capabilities as we constantly strive to eradicate the frictions associated with global investment for our clients."
TurinTech is the specialist in code optimisation for machine learning and other data-heavy applications, helping businesses become more efficient and sustainable by accelerating time-to-production and reducing development and compute costs.
Deaglo is a Fintech enabling GPs and LPs to raise and deploy more capital internationally through its innovative AI enhanced investment platform. Deaglo's platform enhances how investors approach international investing through AI and Machine learning driven risk analysis and strategy selection tools, Payments and FX hedging capabilities and advanced reporting.