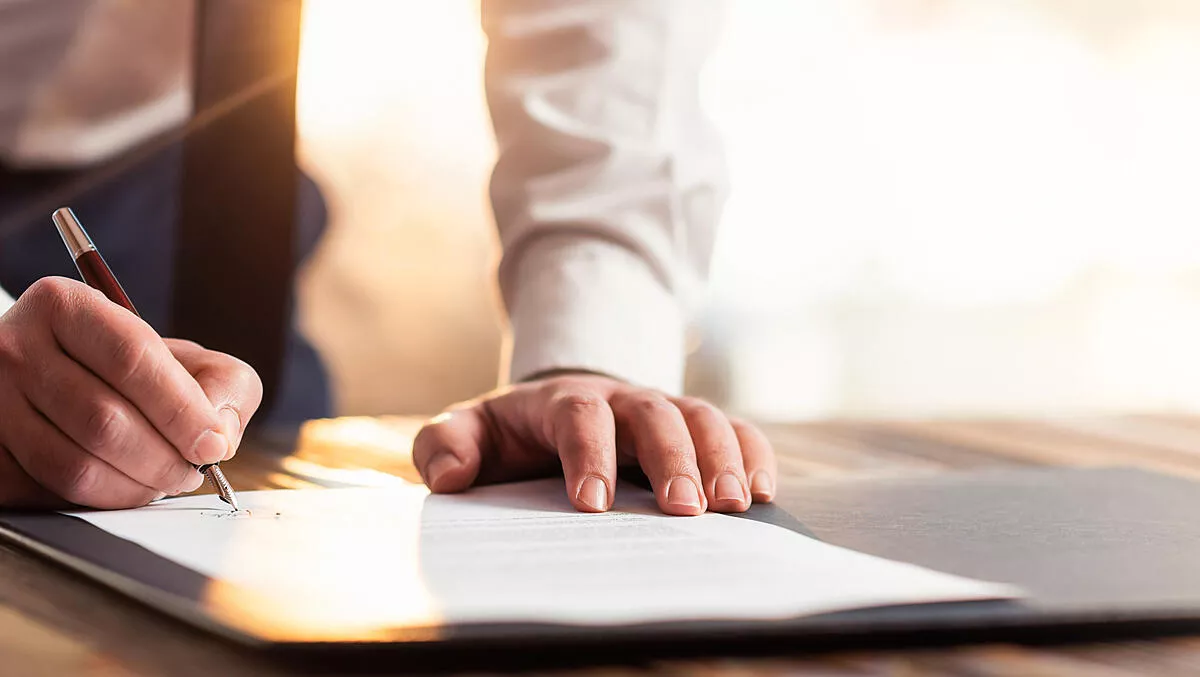 Veeam completes its US$5 billion acquisition, in huge month for US M&As
FYI, this story is more than a year old
Veeam Software today announced that its acquisition by Insight Partners, worth approximately US$5 billion, has been completed and finalised.
Insight Partners announced in early January its definitive agreement to acquire the cloud data management and backup solutions vendor.
Veeam is now officially a US-based company, with the company's headquarters soon to be relocated from Switzerland to the United States.
The announcement marks a huge month for American M-A's (mergers and acquisitions) for January 2020.
Total technology industry M-A deals worth $10.22 billion were announced in the US in the month alone, according to a report released recently by Gartner.
The value marked an increase of 58.4% over the previous month, but a drop of 24.9% when compared with the last 12-month average of $13.62 billion, the report says.
Still, the United States held a whopping 39.7% share of the global technology industry M-A deal value, totalling $25.76 billion in the first month of this year.
According to the Gartner study, the Insight Partners acquisition of Veeam was one of approximately 200 technology-based M-A deals brokered in the country during January.
Veeam says it hopes the finalised acquisition will drive accelerated growth in the American market.
"Insight has been a trusted partner since 2013 when they made their first minority-stake investment in Veeam," says Veeam chief executive officer Bill Largent.
"Veeam is positioned extremely well in the market and Insight is the right partner to help us achieve the next level of growth for our Act II, evolution into Hybrid Cloud, and the right time starts today.
Veeam also announced several appointments in tandem with its completion of acquisition announcement.
The following appointments have been made:
William H. Largent has been promoted to chief executive officer. He previously held the role of Executive Vice President (EVP), Operations.

Danny Allan has been promoted to chief technology officer.

Gil Vega has been appointed Chief Information Security Officer.
Vega was previously the Associate Chief Information Officer - CISO for the US Department of Energy and US Immigration - Customs Enforcement in Washington, DC.

Nick Ayers joins the Veeam Board of Directors.
Previously of Ayers Neugebauer - Company, and former Chief of Staff to the Vice President of the United States.
"Veeam has become the No. 1 market share leader in EMEA over the past decade, where approximately 50% of our current business comes from," says Veeam chief technology officer Danny Allan.
"With the Insight acquisition completed today, we have our sights set on extending that leadership position into the US, where we can leverage the growth opportunity for cloud data management in the enterprise."