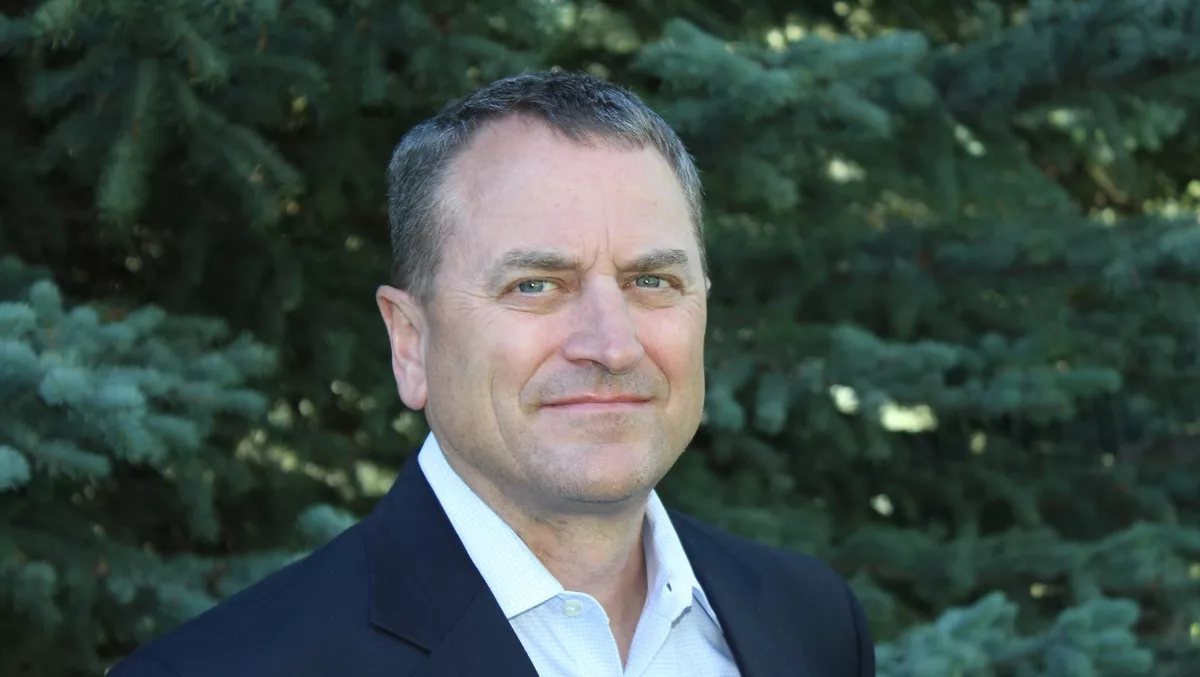 Video: 10 Minute IT Jams — A chat with Gary Gruver
By Sara Barker,
Wed 24 Nov 2021
Techday's 10 Minute IT Jams provide sharp, to-the-point insights into emerging and established technology companies that operate in the Asia-Pacific region.
Today we speak to Gary Gruver, a seasoned executive, author, and keynote speaker well-versed in agile and DevOps.
In this interview, we chat about:
Gary's professional background, highlights from his career, and what he does now
His new training and certification program called Engineering the Digital Transformation
His partnership with David Farley and collectively, what they hope to achieve
His approach to continuous improvement different from other frameworks or methodologies
His new prototype program and where people go if they want to learn more or get started
Watch the video below.