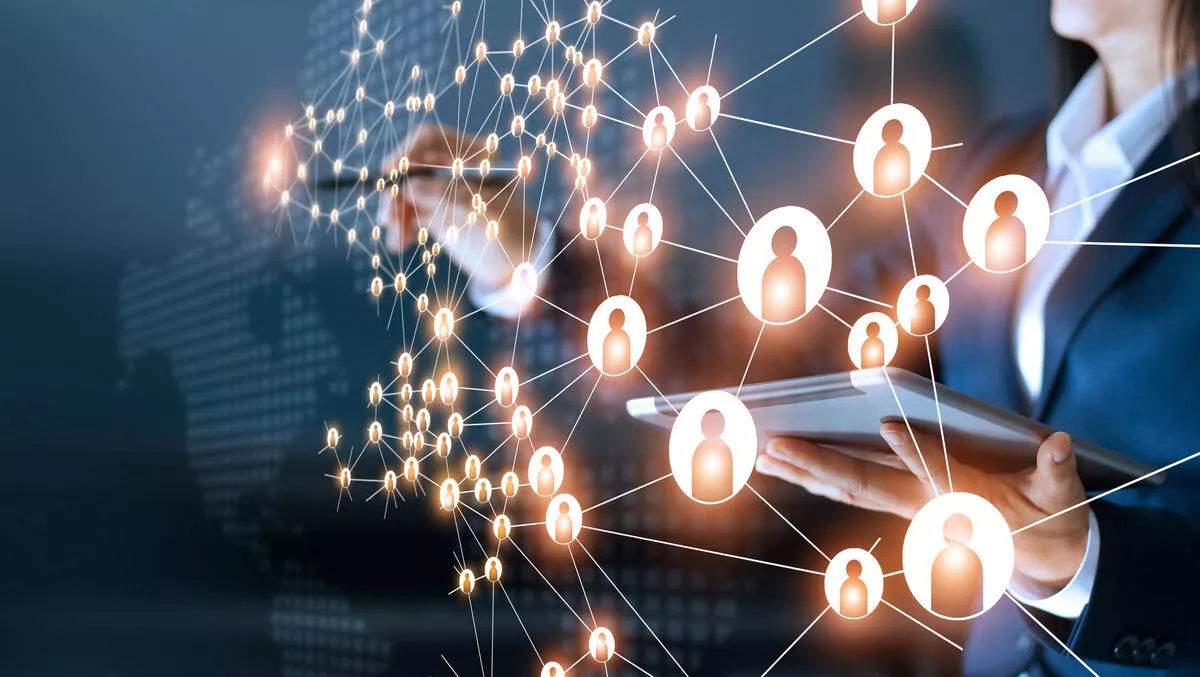 Video: 10 Minute IT Jams - Insurance industry business challenges and how tech can help
By Sara Barker,
Mon 5 Jul 2021
Techday's 10 Minute IT Jams provide sharp, to-the-point insights into emerging and established technology companies that operate in the Asia-Pacific region.
Today we're back with Procensol, a company that specialises in digital transformation, business process management, low code, and innovation. We're also joined by Truform Consulting, a provider of business analysis services that add value to every organisation.
The focus for today's interview is on insurance industry business challenges and how technology can help address them
To find out more, we spoke to Procensol Australia's managing director Dan Cooke and Truform Consulting managing director Gavin Charlton to find out more.
In the video, Dan and Gavin cover:
The top business challenges facing the insurance industry
How technology can help solve these issues
The future of the insurance industry and its relationship with technology
Watch the video below.