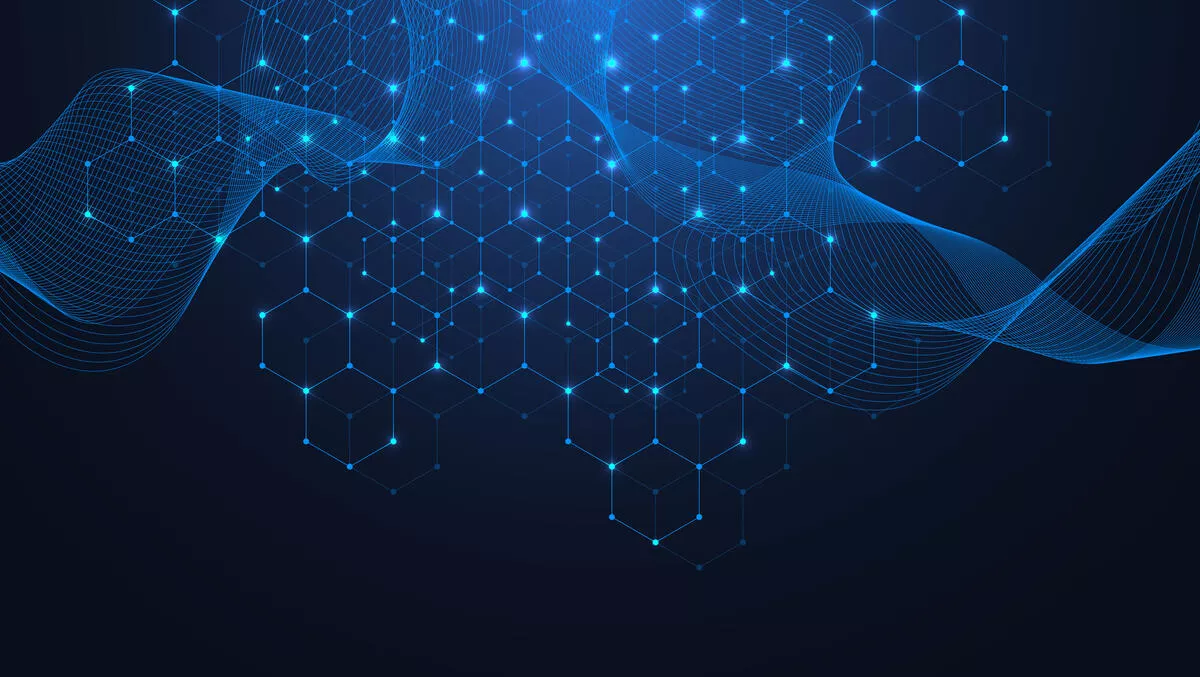 Video: 10 Minute IT Jams - Who is Bybit?
By Contributor,
Fri 2 Jul 2021
Techday's 10 Minute IT Jams provide sharp, to-the-point insights into emerging and established technology companies that operate in the Asia-Pacific region.
Bybit is a cryptocurrency exchange company established in 2018 with more than 2 million registered users. It provides provide online trading and cloud mining experience for retail and institutional clients worldwide.
For this IT Jam, Techday spoke to Bybit head of communications Igneus Terrenus, who takes us through the ins and outs of Bybit.
In this video, Igneus covers:
Bybit's key products and offerings
The most recent improvements to its offerings
Its infrastructure and presence in the APAC market.
Watch the video below.