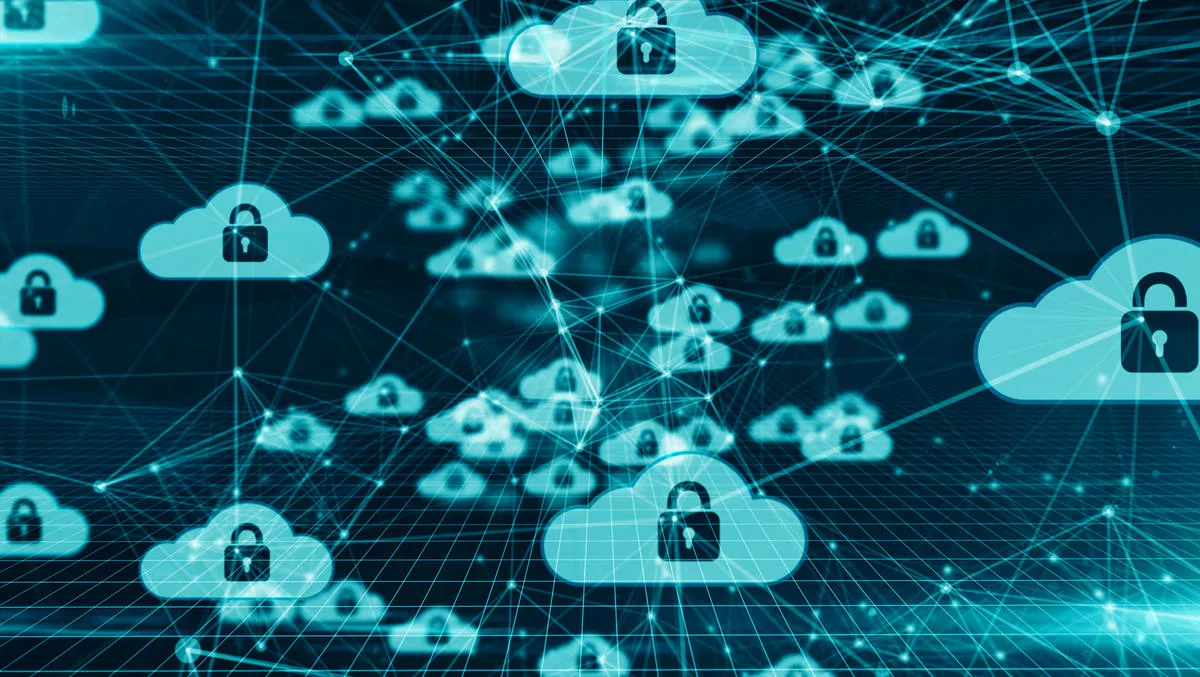 Video: 10 Minute IT Jams - Who is GBG?
By Contributor,
Wed 24 Feb 2021
Techday's 10 Minute IT Jams provide sharp, to-the-point insights into emerging and established technology companies that operate in the Asia-Pacific region.
GBG is a UK-listed global technology specialist, with award-winning fraud and compliance management, identity verification and location data intelligence solutions. For over 30 years, GBG has been accessing and verifying identities, enabling compliance, detecting and preventing fraud to the standards set by financial regulators. In Australia, GBG has 3 offices in Sydney, Melbourne and Canberra.
In this IT Jam, we speak to GBG regional general manager for A/NZ Carol Chris.
In the video, Carol explains:
GBG's key products and offerings
Recent improvements to the company's products
The industries and businesses served by GBG's expertise in the A/NZ region
The biggest challenges faced by their customers, and how GBG is helping them overcome such challenges.
Watch the video below.