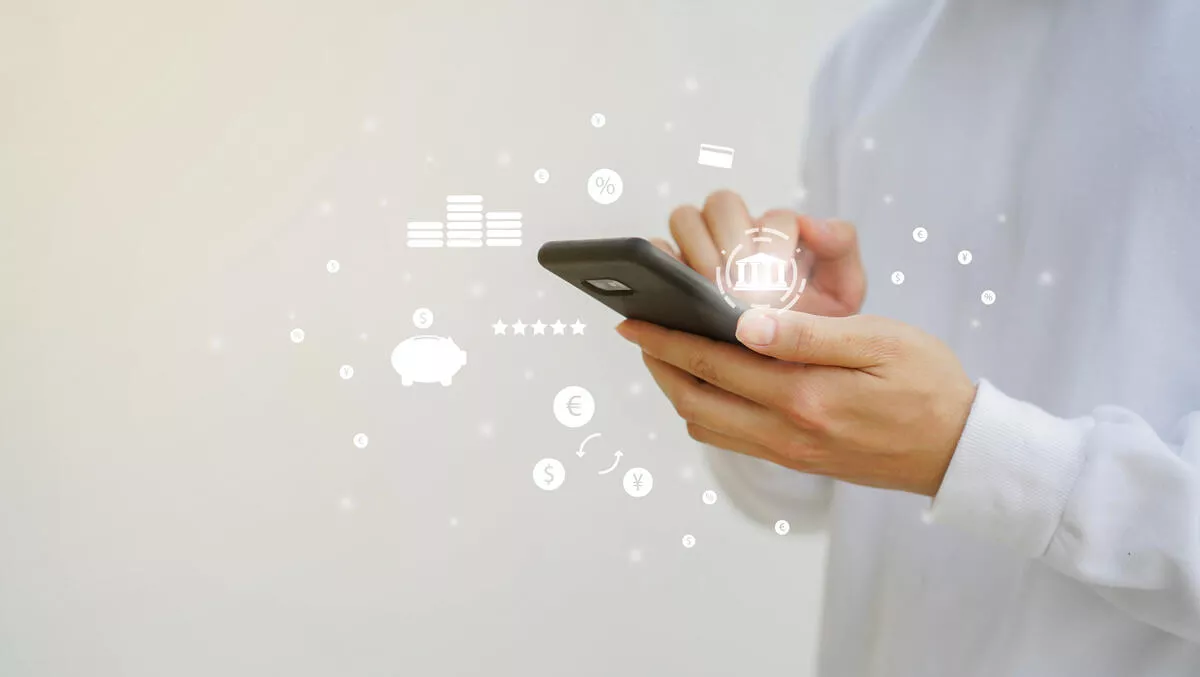 Video: 10 Minute IT Jams - Who is gini?
By Contributor,
Wed 4 Aug 2021
Techday's 10 Minute IT Jams provide sharp, to-the-point insights into emerging and established technology companies that operate in the Asia-Pacific region.
gini is an award-winning fintech business that seeks to give organisations access to powerful forecasting technology and to accelerate their financial planning process.
In today's interview we have gini general manager for Australia and New Zealand Fung Lim, who discusses the company's core offerings, its go-to-market model, and where he foresees the future for the fintech industry in the APAC region.
Watch the video below.