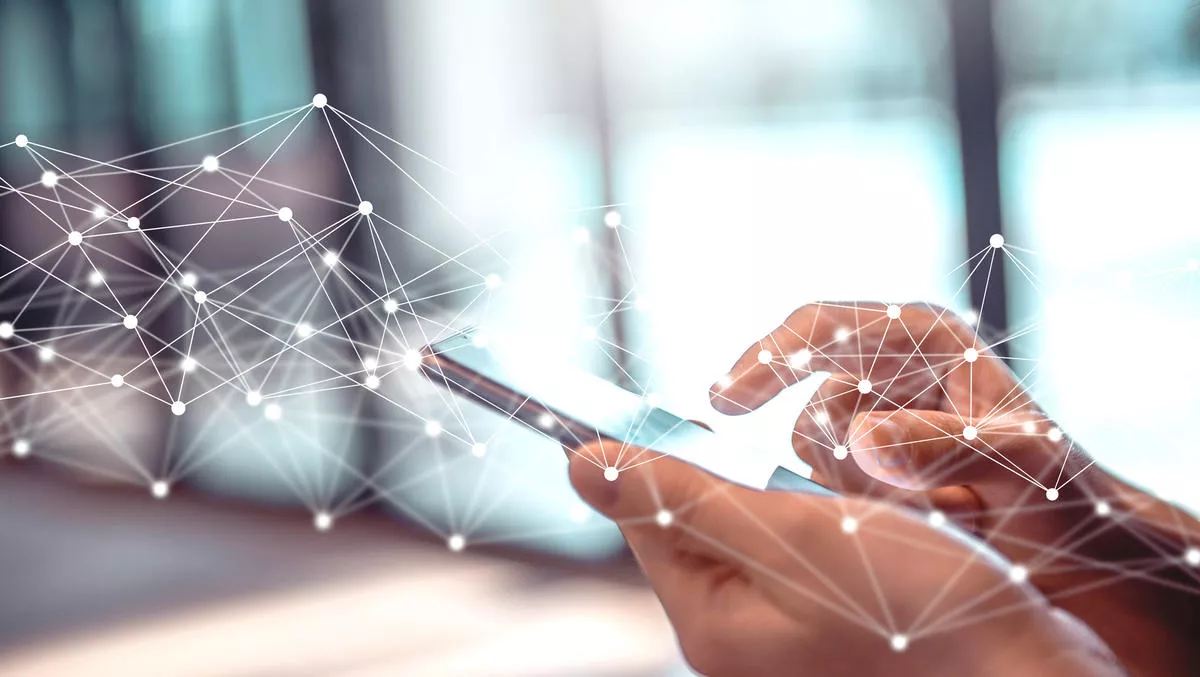 Video: 10 Minute IT Jams - Who is vcita?
By Contributor,
Wed 3 Mar 2021
Techday's 10 Minute IT Jams provide sharp, to-the-point insights into emerging and established technology companies that operate in the Asia-Pacific region.
vcita is a software platform for small business management that has a strong value proposition around helping micropreneurs to get paid for their services.
In this IT Jam, we speak to vcita CMO Adi Engel.
In the video, Adi explains:
vcita's key products and offerings
The technology shifts influencing today's financial institutions, and how vcita's fintech solutions fit in
The development process around SME's transitioning to digital banking
What the wider fintech ecosystem could do to better serve small businesses and banks alike
How to get in touch with vcita.
Watch the video below.