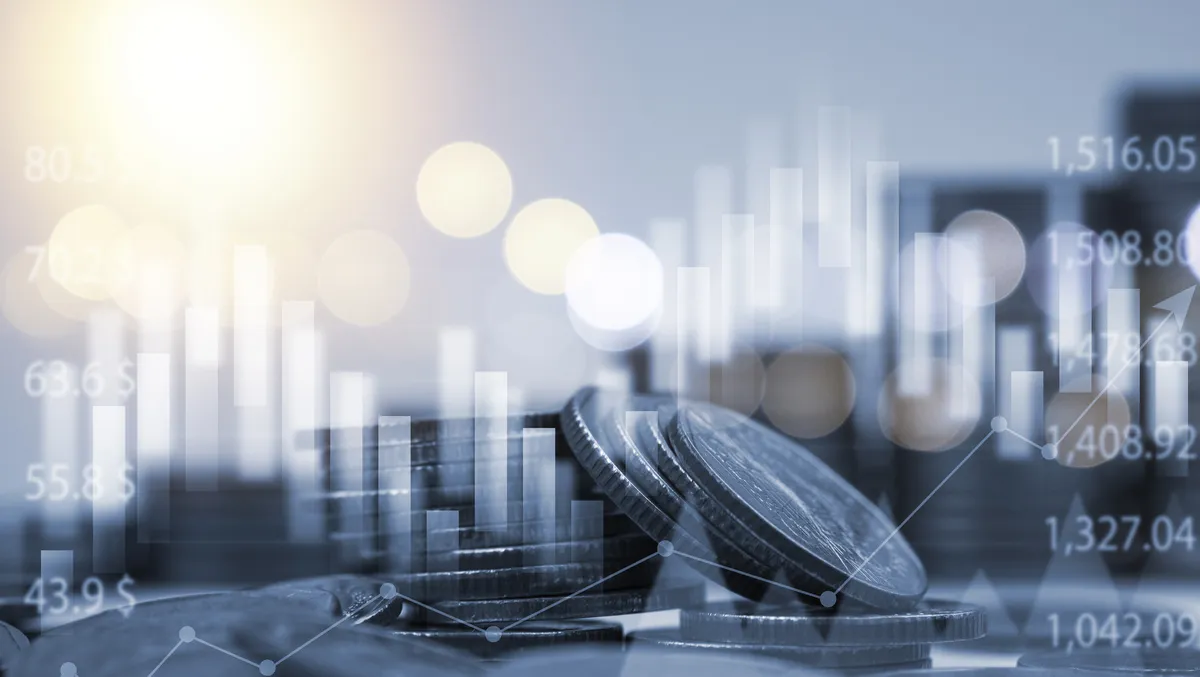 Visibility over spending increasingly important - Portt
In today's rapidly evolving business landscape where more businesses are undergoing digital transformation, procurement leaders require more visibility of organisational spending to avoid poor decision making, according to Portt, a provider of procurement, contract and supplier management software across Australia and New Zealand.
PwCs 2022 Global Digital Procurement Survey found 80% of companies with a high level of process digitalisation succeed with value creation thanks to data availability. However, 55% of companies surveyed were still struggling to leverage their data, the study finds.
The survey also found that digital transformation was motivated by risk management and compliance, in addition to traditional objectives of process optimisation and cost reduction.
Mark Reddy, Head of Growth for Portt, says the growing trend across the ANZ region toward increased visibility into organisational spending is shaping the procurement landscape, enabling more informed and data-driven decision making.
Reddy says, "The value of spend visibility should not be underestimated. The ability to track and analyse expenses across all categories, is an important component of the effective Financial Controls for organisations seeking to make informed decisions about resource allocation, budgeting and cost control."
To achieve better spend visibility, organisations are turning to purpose-built spend management software and procurement systems. Organisations are seeking software that provides real-time data and insights into spending patterns, allowing businesses to quickly identify areas of overspending and potential cost savings.
From having a high-level view of procurement processes to digging into granular Key Performance Indicators (KPIs), increasing procurement visibility adds enormous value to all organisations, Portt states.
According to the company, in this new era, forward-thinking and agile organisations thrive with a clear lens on their spend. Business leaders must anticipate problems, act in real-time and navigate external and economic pressures.
Data-driven decision-making empowers organisations to strategically manage supplier relationships, yielding benefits such as improved accuracy, increased efficiency, better risk management, enhanced strategic planning and improved performance, the company states. By harnessing the power of data, procurement teams can make well-informed decisions that drive success and achieve sustainable growth for the business.
Portts spend management software and procurement tools also facilitate compliance monitoring with internal policies and external regulations, such as Environmental, Social, and Governance (ESG) criteria, by offering an accurate view of spending and supplier attributes.
Reddy explains that with the digitisation of procurement systems and the increased spend visibility, businesses can foster better supplier accountability through obligation management. By gaining insights into specific areas of supplier performance, such as lead times, defect rates, and incidents, procurement specialists can ensure the delivery of high-quality products and services while cultivating strategic supplier relationships.
Reddy says, "Digital procurement, driven by data-driven decision-making and technological progress, is undergoing a rapid transformation. Reliable procurement and spend data goes beyond cost reduction; it enables organisations to define clear objectives and empowers procurement leaders to drive meaningful change and build sustainable businesses through more strategic relationships.
"By undergoing a digital transformation to embrace data for strategic decision-making, the power of spend visibility and supplier accountability is unlocked. More importantly, the risk of poor decision making is reduced."