Partner content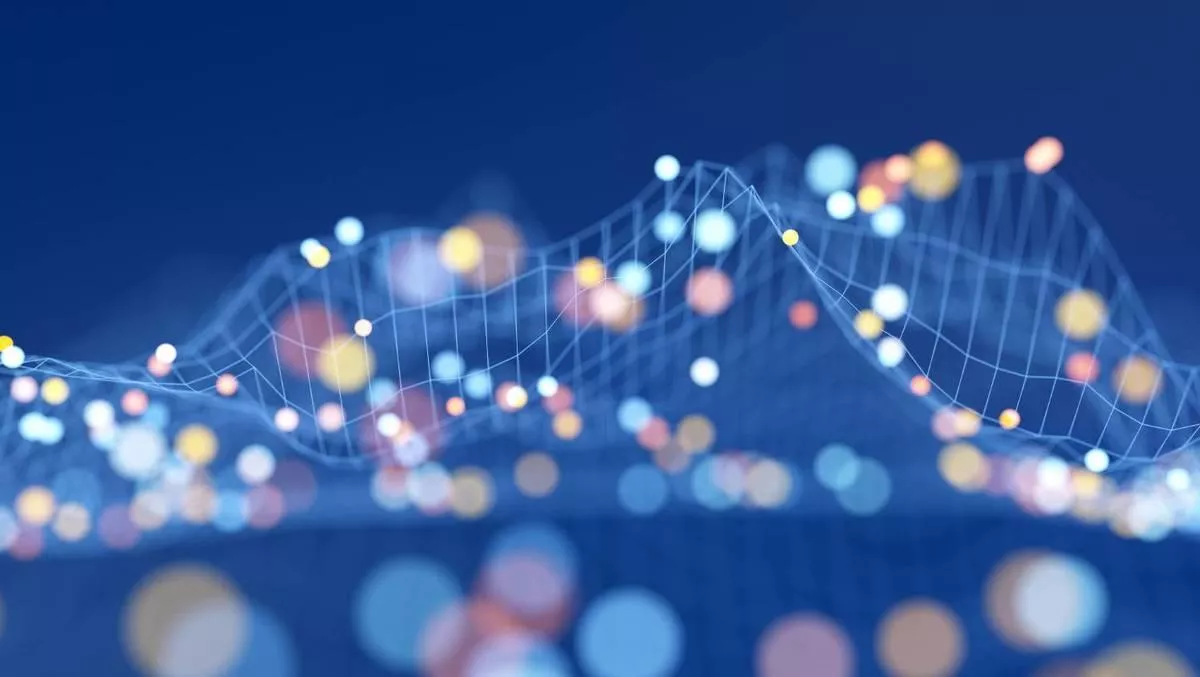 Why organisations should rethink the approach to retail demand planning and forecasting
FYI, this story is more than a year old
Article by SAS Domain Lead – Advanced Analytics, Ray Greenwood.
If there's one thing that every retailer can agree on, the past year has prompted a huge shift in retail thinking, and how to make the most of the internet to continue serving customers.
A hush fell over traditional brick-and-mortar stores while the internet served a booming trade. Consumer shopping behaviours and experiences changed. Consumers needed to be able to buy online, pick up in store or from the kerb, they needed same-day delivery and contactless delivery.
Retailers needed to deliver all of this in a seamless and simple way for consumers, upholding a consistent customer experience. Retailers that didn't may well have lost customers to their competitors.
One of the key issues born from the pandemic was uncertainty around profitability and customer service, particularly in being able to predict and plan for demand.
This issue can be mitigated with an accurate and efficient forecasting and demand planning process, but where do you start?
How scale and automation enhance forecasting and demand planning across the enterprise
Forecasting influences decision making, which in turn influences the direction of every business.
When retailers use a cross-channel approach that remains consistent and connected across all of the decisions below, they have the ability to solve many different forecasting issues that may arise in areas such as merchandising, operations, and the supply chain.
Retailers should use forecasting to:
Plan a range of SKUs that have the correct choice count, breadth and depth
Make the right inventory investments that optimise profit
Ensure that inventory can meet customer demand whilst managing the supply chain
Ensure all stores and distributions have the right labour allocation
Create optimised price and promotional strategies
Retailers may find that large-scale forecasting and demand planning challenges need to be automated, and they need to be scalable. Automation can greatly benefit statistical forecasting by creating efficiencies in these processes and helping to achieve exception-based management. Automation can also scale up and down to different levels of detail to ensure that the right decisions fit the purpose. Plus, with more automation, there's more time for retailers to focus on new forecasting areas and business planning.
Advanced statistics enhance forecasting and demand planning
Data-driven analytics for the core of every forecasting journey. Whether retailers look at sales value and volume, store traffic or distribution centre activity, every decision needs to consider accurate short-term, medium-term, and long-term demand forecasts.
Advanced statistical forecasting methods such as predictive algorithms, time series, and machine learning have the advantage of capturing causal variables. These variables could include price, promotions, and even weather and social media data. With this data, retailers can gain insights that can:
Anticipate demand based on 'what-if' scenarios and understand how disruptions could affect business
Provide an overview of what's included - and missing - from forecasts to improve business decisions and forecasting methods
Unique models can provide independent forecast generation based on product/location and time series to capture demand insights at different levels of detail. Retailers can also use automation to reconcile and align forecasts within the planning hierarchy.
Forecasting SKUs and stores can be tricky due to different demand levels - seasonal products may have short demand cycles, other products may experience bursts of demand. By using forecasting models that analyse each demand segment independently, retailers have a better idea of what sells, and when.
Unified and repeatable workflows enhance forecasting and demand planning
We've talked a lot about demand modelling, but that's only part of the entire picture. Workflows need to be unified and repeatable for the users. There's no point in forecasting if the analytic insights can't be used in collaboration with subject matter experts.
That's why they need to be properly integrated into downstream planning and execution systems so that users can identify risks and opportunities. These insights will drive better planning productivity, better understanding of demand drivers, and better inventory management.
The road ahead
Retailers will always need to deal with uncertainty, but a robust, repeatable, an automated approach to forecasting and demand planning will provide an immediate understanding of the various factors impacting supply chain activity, enabling businesses to make the right decisions about potential opportunities for growth and profitability.
Related stories
Top stories