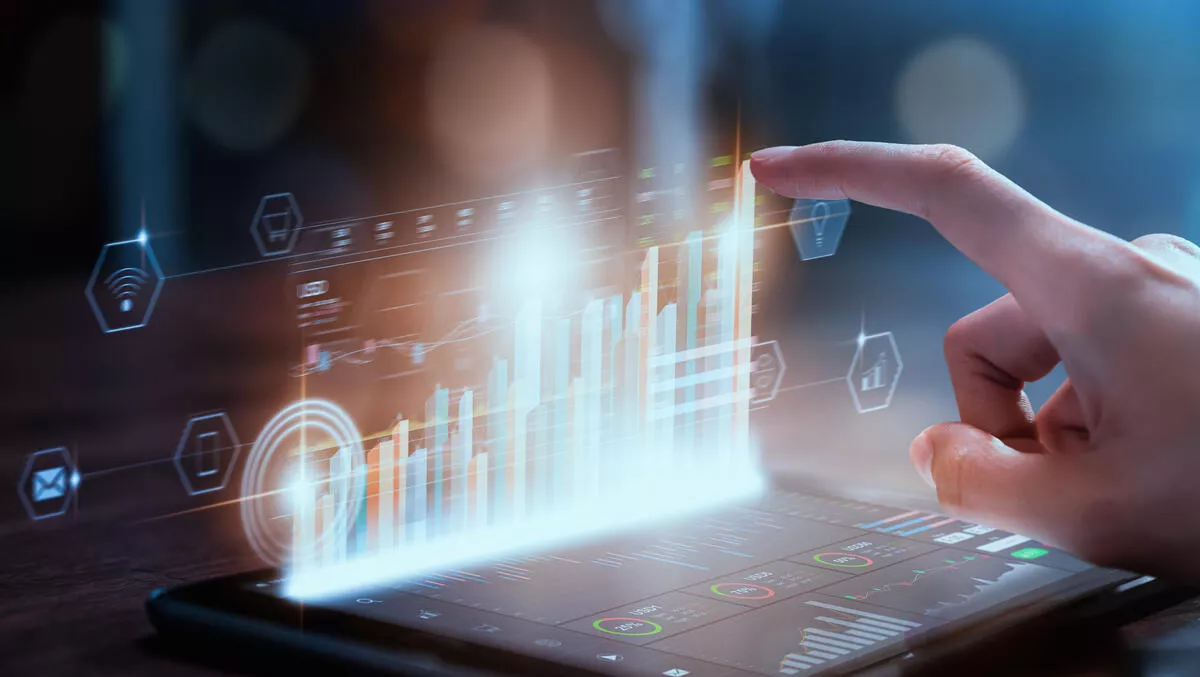 Xero draws massive profits in pandemic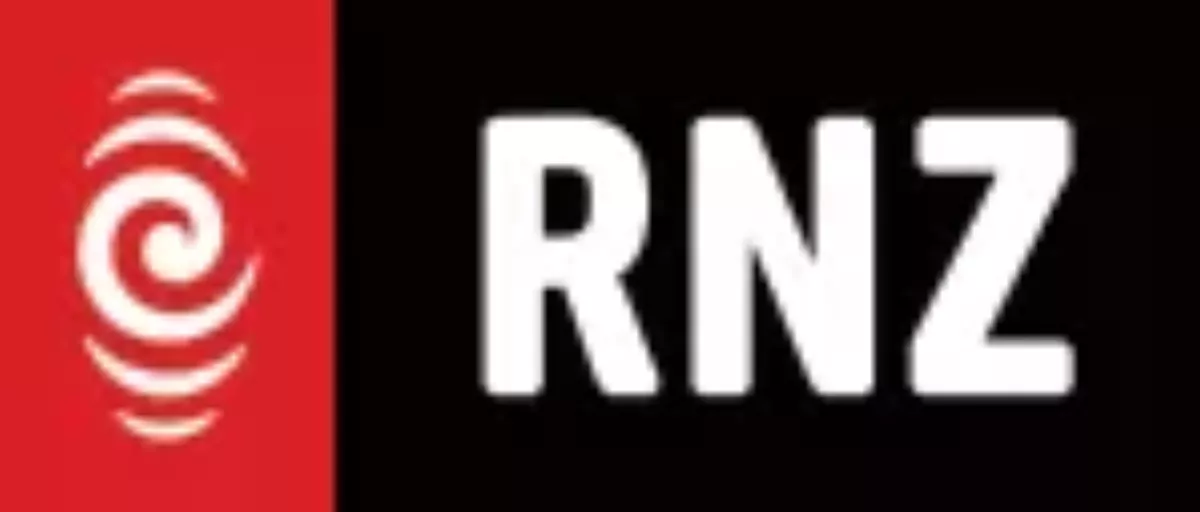 This story was originally published on
RNZ.co.nz
and is republished with permission.
FYI, this story is more than a year old
A solid rebound from the pandemic has delivered a strong lift in profits for accounting software firm Xero.
The profit for the year ended March increased to $19.8 million from $3.3m the year before.
Revenue was up 18 percent to $848.8m, and the company added 456,000 new subscribers around the world to reach a record 2.74m subscribers.
Xero chief executive Steve Vamos said COVID-19 and associated lockdowns had initially squeezed its business, but the second half of the year had proved to be a catalyst for a record number of small firms to sign up for its online accounting and financial management products.
"The past year has brought home to many people in small business the need to understand in real-time their financial position and how it may change."
He said Xero's business was now back at pre-COVID-19 levels and, despite economic and health uncertainty, he expected the growth momentum would continue.
The New Zealand-based but Australian listed company over the past year had $US700m capital raising and bought three businesses: Planday, Tickstar, and Waddle, which offer different applications and services to complement Xero's core accounting software.
Vamos said the focus would be integrating the new businesses and building the subscriber base in the US and Britain.
He said Xero would keep investing cash back into the business to bolster growth.
"We definitely advise all our investors and stakeholders to appreciate that, we have such a huge opportunity ahead of us that we believe investing what Xero makes back into the business is a priority."
The company has never paid a dividend but is the most heavily traded Australian listed stock among New Zealand investors.
However, market reaction to the result was negative, with the price falling more than 11 percent because the company fell short of revenue estimates.