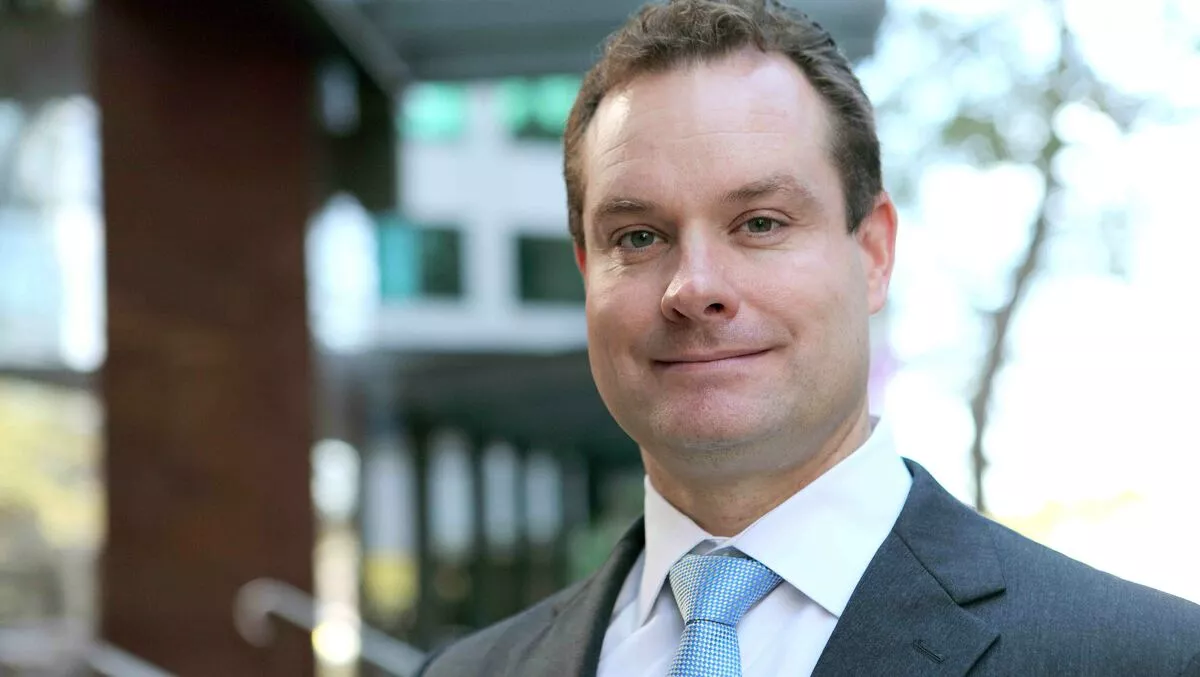 Finance is on a new footing to improve internal customer service
Mon, 13th Jun 2022
FYI, this story is more than a year old
As the new financial year approaches, finance functions across Australia are preparing for the next phase of their digital transformation: building on foundations that have served them well over the past couple of years but now really focusing on tightening, simplifying and streamlining the way they operate.
In a recent survey, 75% of finance professionals identified process improvement as their top area of focus in 2022, making it the most important priority for finance functions.
Many professionals aren't merely "considering" technology solutions - such as process automation or AI - to address this; around one-third are already experimenting or in pilot mode, and others are even further down the path. Actual deployments are presently concentrated in process automation rather than in more emerging areas like AI, though we would anticipate this balancing out through this year and beyond.
Supporting this, research by Gartner shows that finance professionals are "focused on digital initiatives that will lay critical groundwork for an autonomous future".
In such a future, finance operations would be driven by technologies like automation and AI that reduce "the need for human intervention" to run financial processes, the analyst firm said.
Unstructured processes are (still) breaking finance
Finance is likely to already have good core applications or systems that enable them to work seamlessly and as intended.
It's only when other enterprise service teams and back-office functions need to get in contact with the finance team that problems typically arise.
In many smaller and mid-sized organisations, the finance function coordinates requests for assistance through a shared mailbox that is accessed by one or more staff members that read and either respond to or triage all the emails that are received.
Finance may field emails about expense claims that an individual employee submitted; requests to get a copy of a standard form to register a new vendor in the finance system for invoicing purposes; or assistance requests from sales to help deal with an issue that has arisen on a customer's account.
There's a constant stream of these kinds of communications and requests between finance and other enterprise service teams such as sales, human resources, facilities and other internal functions.
The inbox quickly fills up. As a result, finance personnel may pick up repetitive requests - attaching PDF forms to emails - that reduce the time they have to focus on more value-added activities or respond to more challenging requests.
In addition, it's unlikely the person or people monitoring a shared email inbox are best placed to respond to all messages. They may need to forward a request to another team, such as accounts payable, to ask the question or seek resolution.
At that point, the communication process becomes unstructured. There's no way to track and report back to the person that requested the information on how their request is progressing. And unless the people monitoring the inbox stay on top of this manual tracking, it becomes easy for requests to slip through the cracks - until the original requestor chases it up.
It is easy to see how running finance requests through a shared inbox without much structure can result in a process breakdown.
Automation's star rises
Many finance functions want to create a more effective conduit between teams to communicate requests better and get more timely responses.
Such conduits can benefit from the more structured approach such as enterprise service management (ESM), which uses automation and artificial intelligence to enable requesting functions to self-serve their easiest questions and to track how more difficult questions are progressing to resolution.
Low complexity, highly repetitive requests, such as for a standard new vendor onboarding form, can be recognised and 'read' by the AI. The AI can then respond automatically with either a link to download the form or the form attached to an email.
Where a request needs to be assigned to someone else, an ESM tool can track who the request is sent to or sat with.
Finance officials should also attach service levels to requests that enter this part of the system. A reminder is automatically sent if a forwarded request goes unanswered for 24 hours. Similarly, the person who originally put the request in should be able to view where it is and its status at any time without chasing it up themselves.
It should also be added that what's good for finance is good for other 'back-office' business functions. A best practice model would be to have all internal functions run the same ESM portal to log assistance requests and manage the flow of communications to and from other parts of the organisation and themselves. Such a model promises to break down internal silos, allowing departments to work better between themselves, promoting productivity and efficiency.