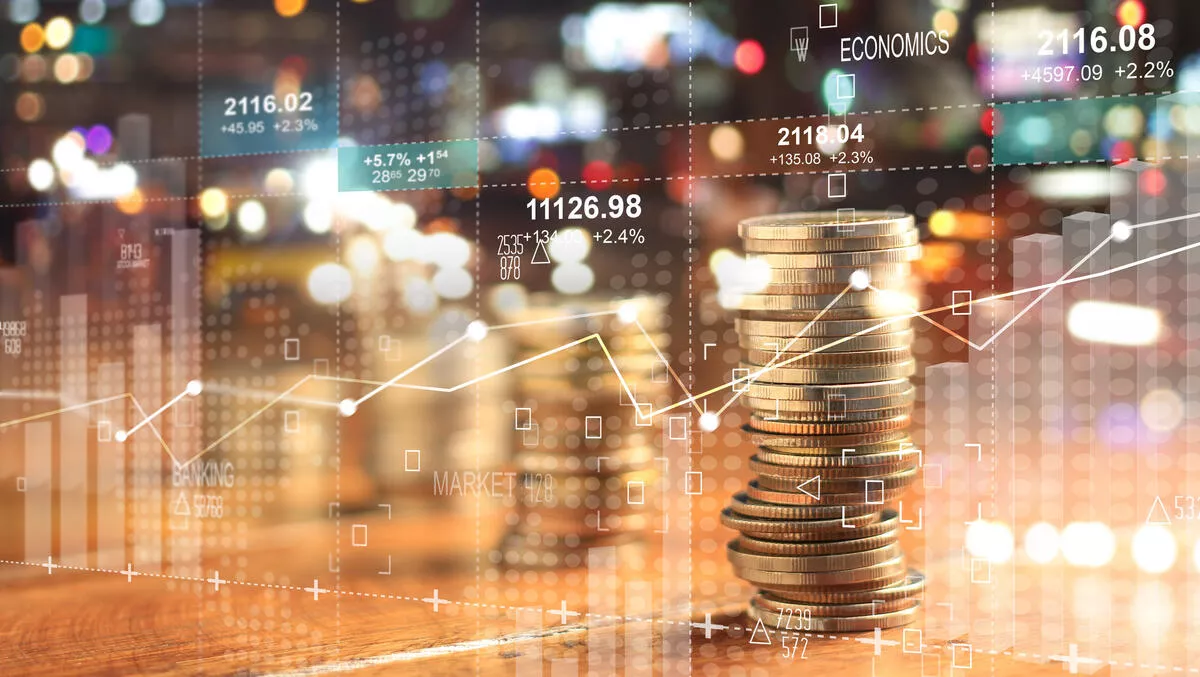 IT spending to hit $4.2 trillion in 2021 — report
FYI, this story is more than a year old
$4.2 trillion is expected to be spent on IT throughout the world this year, an increase of 8.6% from 2020, according to Gartner's most recent forecast.
Though many companies worldwide suffer from declines in revenue, IT spending has accelerated ahead of revenue expectations, the data analyst firm says. IT technology has clear ties to business outcomes, and therefore boards and CEOs are more likely and willing to invest in it.
"Technology spending is entering a new build budget phase," says Gartner research vice president John-David Lovelock.
"CIOs are looking for partners who can think past the digital sprints of 2020 and be more intentional in their digital transformation efforts in 2021.
"This means building technologies and services that don't yet exist, and further differentiating their organisation in an already crowded market."
Due to a recent boost in infrastructure-as-a-service spending that supports mission-critical workloads and avoids high on-premises costs, the IT services sector is now in the top three highest growth areas for 2021, Gartner says.
This sector is predicted to total $1.2 trillion in 2021, increasing 9.8% from 2020.
"Digital transformation can no longer be purchased overnight, and global IT spending projections reflect that," said Lovelock.
"As the world continues to open back up, enterprises will invest in tools that support innovation, anywhere operations and employee productivity and trust."
The report comes two weeks after another Gartner study revealed that 82% of CFOs plan to increase investment in their company's digital capabilities in 2021.
70% of the same pool of respondents — 115 CFOs from around the world quizzed between July and December 2020 — intend to increase expenditure on information technology in financial year 2021.
"As COVID-19 lockdowns were imposed, most finance organisations tried to digitise as many processes as possible to move to a virtual work environment," says Gartner Finance senior director analyst Alejandra Lozada.
"CFOs also view technology as a competitive differentiator that can widen the performance gap between their businesses and those of their peers."
Lozada says that while CFOs plan to boost investments into digitalisation, there are issues regarding clarity of purpose — and what exactly they mean to do with their investments.
"While CFOs are planning to increase their digital investments, our survey also showed that they are less clear on what digital business means and the technologies with the most significant impact on their businesses. This could be a challenge," says Lozada.
"CFOs need a clear digitalisation language and vision to focus their teams on the key investments and initiatives required to accelerate transformation.
"This clarity is needed to make coherent technology investments that enhance one another."
Related stories
Top stories