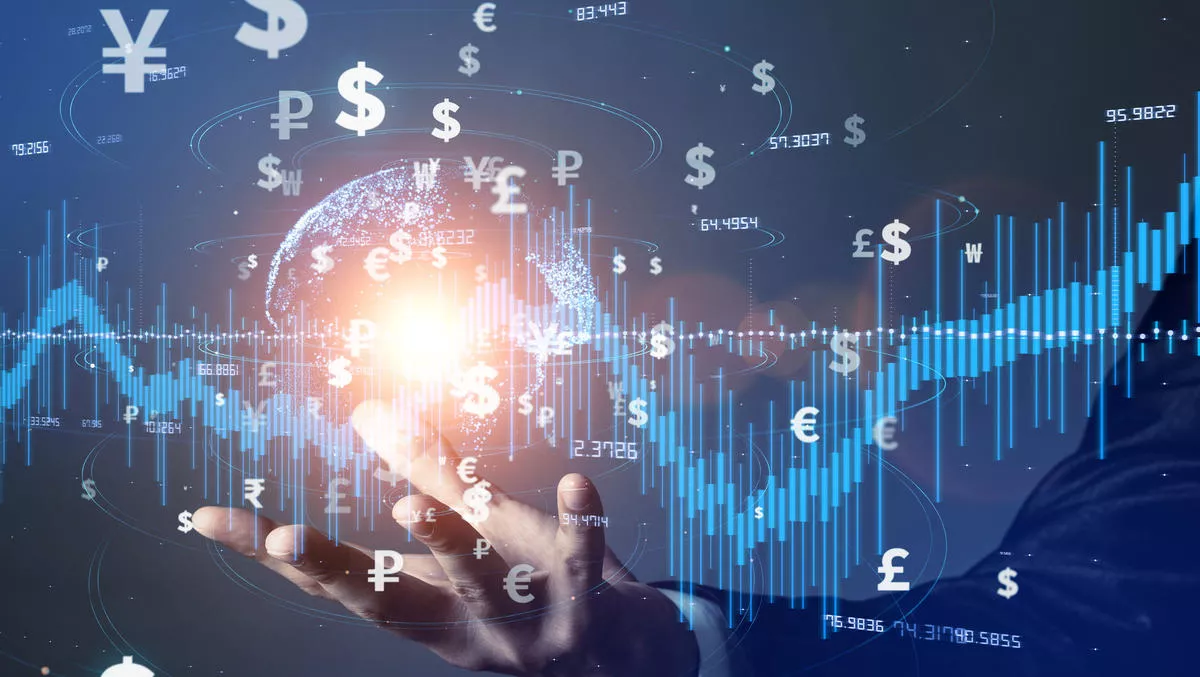 Video: 10 Minute IT Jams - Who is Mambu?
By Contributor,
Tue 23 Mar 2021
Techday's 10 Minute IT Jams provide sharp, to-the-point insights into emerging and established technology companies that operate in the Asia-Pacific region.
Mambu is a SaaS banking platform, providing technology to banks and others to power lending, deposit and other banking products.
Today we talk to Mambu managing director for APAC Myles Bertrand.
In this interview, Myles discusses:
Mambu's bread and butter products and offerings
How its cloud banking platform differs from its competitors
Mambu's presence in the APAC region
How to get in touch with the Mambu team
Watch the video below.